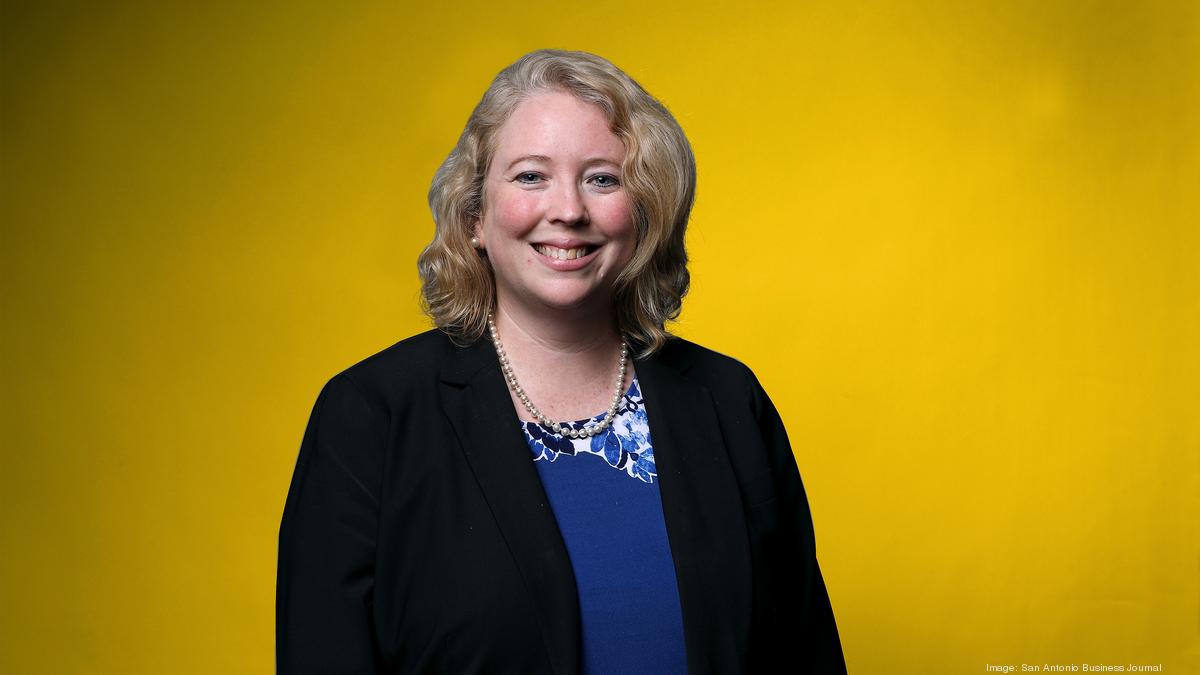 Originally published by The San Antonio Business Journal, August 24, 2018
JoAnn Browning is on a mission to create a top-tier engineering program that excels in innovation and education. She is an outstanding researcher, administrator and collaborative educator. She creates cross-disciplinary programs that increase women and minority participation in engineering programs. She has expanded partnerships with the business community and created opportunities for students to learn from top engineering professionals.
Browning is a bridge builder — literally and metaphorically — and received the 2016 Inspiring Women in STEM Award from INSIGHT into Diversity magazine. As dean of the college of engineering at the University of Texas at San Antonio, Browning oversees four departments, including more than 75 faculty members and more than 3,200 students. During her tenure at UTSA, she has hired 30 faculty members and gained approval for the new chemical engineering major. Browning contributes locally to the American Concrete Institute and serves on the American Heart Association STEM Goes Red San Antonio Committee, Southwest Research Institute's board and The Dee Howard Foundation's board.
What would be your personal theme song and why? Hall & Oates' "You Make My Dreams Come True." Although the song is about love, the peppy guitar riff and tight vocals create a surge of energy. And what is a university if not a place where anyone can come to make their professional, educational or research dreams come true.
Who is someone you admire professionally and why? My [doctoral] adviser, Professor Mete Sozen, who recently passed away. He graduated generations of concrete engineering experts who have taught millions to safely and economically design concrete buildings. He had a way of making all problems and solutions exciting and important — because the scientific approach and learning process was a work of art to him.
What is something professional women need to know that isn't taught at school or in training that you've learned through your career? We must all support one another and create a trusting community of female professionals, above our own personal successes. We all have doubts and make mistakes. We need a community of women who will listen, support and promote us throughout our careers. Investing in the community for the long term benefits pays off more than getting ahead in the short term.