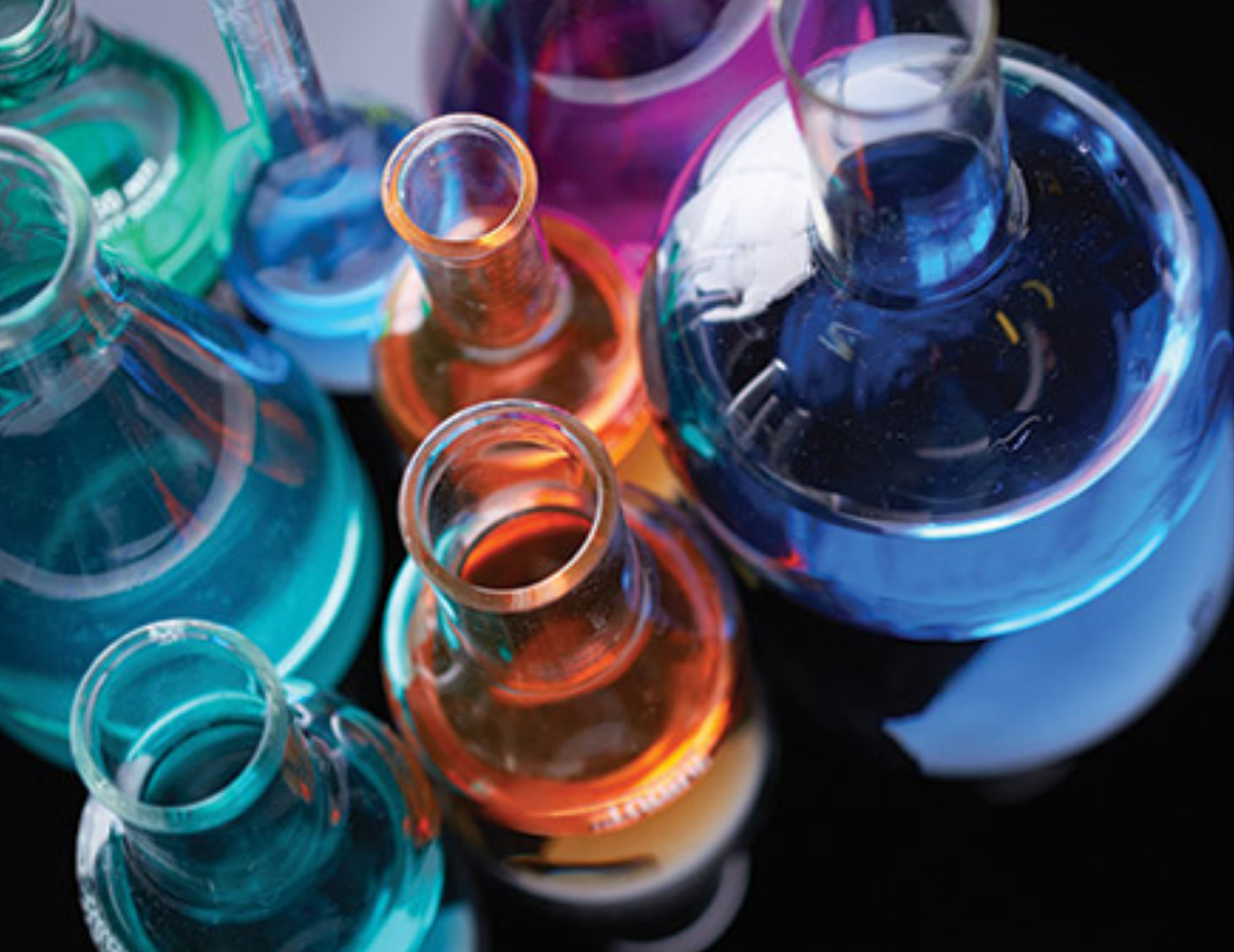 Beginning in the fall, students at The University of Texas at San Antonio (UTSA) will be able to enroll to earn a bachelor of science degree in chemical engineering. Because only a few other undergraduate chemical engineering programs exist in Texas, and just one other in the UT System (UT Austin), this new development at UTSA will benefit the state and the region by producing top-tier educated chemical engineers.
"This is a major step for UTSA and the College of Engineering," said JoAnn Browning, dean and David and Jennifer Spencer Distinguished Chair of the College of Engineering. "A chemical engineering program helps tie together all of our existing programs and adds a cornerstone of engineering education at UTSA. It is our mission to provide educational opportunities for students in San Antonio, and throughout Texas and the region, that fill critical workforce needs."
According to the Bureau of Labor Statistics, Texas and the Gulf Coast region are some of the biggest employers of chemical engineers in the country, offering an average starting salary of about $120,000. Graduates of chemical engineering programs are highly sought-after in a wide variety of industries, including oil and gas, biotechnology, and pharmaceuticals as well as environmental and materials engineering.
"This is a very exciting time for UTSA," said Ruyan Guo, Robert E. Clarke Endowed Professor in the Department of Electrical and Computer Engineering and director of the chemical engineering program. "I'm confident this addition will significantly propel our progress in becoming a Tier One institution as well as benefit our community by providing a pipeline of graduates from a top-tier chemical engineering program."
Students will have the option to specialize in one of five tracks: bioengineering, energy, environmental, materials, or technology management. "By offering several diverse options to our students, we're giving them a competitive edge in the job market," Guo said. "This will allow them to graduate with not only knowledge of basic chemical engineering, but also specialized in-depth training."
Through core courses emphasizing problem-based learning, students will develop skills to help them obtain professional engineering licensure. Additional elective courses will be instrumental in their success in graduate school.
All chemical engineering students will benefit from the kind of hands-on research experience UTSA is known for offering its undergraduate students. The College of Engineering is already in the process of hiring new faculty to support the new degree program.
The College of Engineering is a major public provider of undergraduate and graduate engineering programs in South Texas with enrollment exceeding 3,400 students. The college has seen a 100 percent increase in graduate enrollment in the past few years and continues to grow steadily with the mission to provide outstanding education and research opportunities and service to the region's multicultural community, the nation, and beyond.