CEID Summer Bridge Program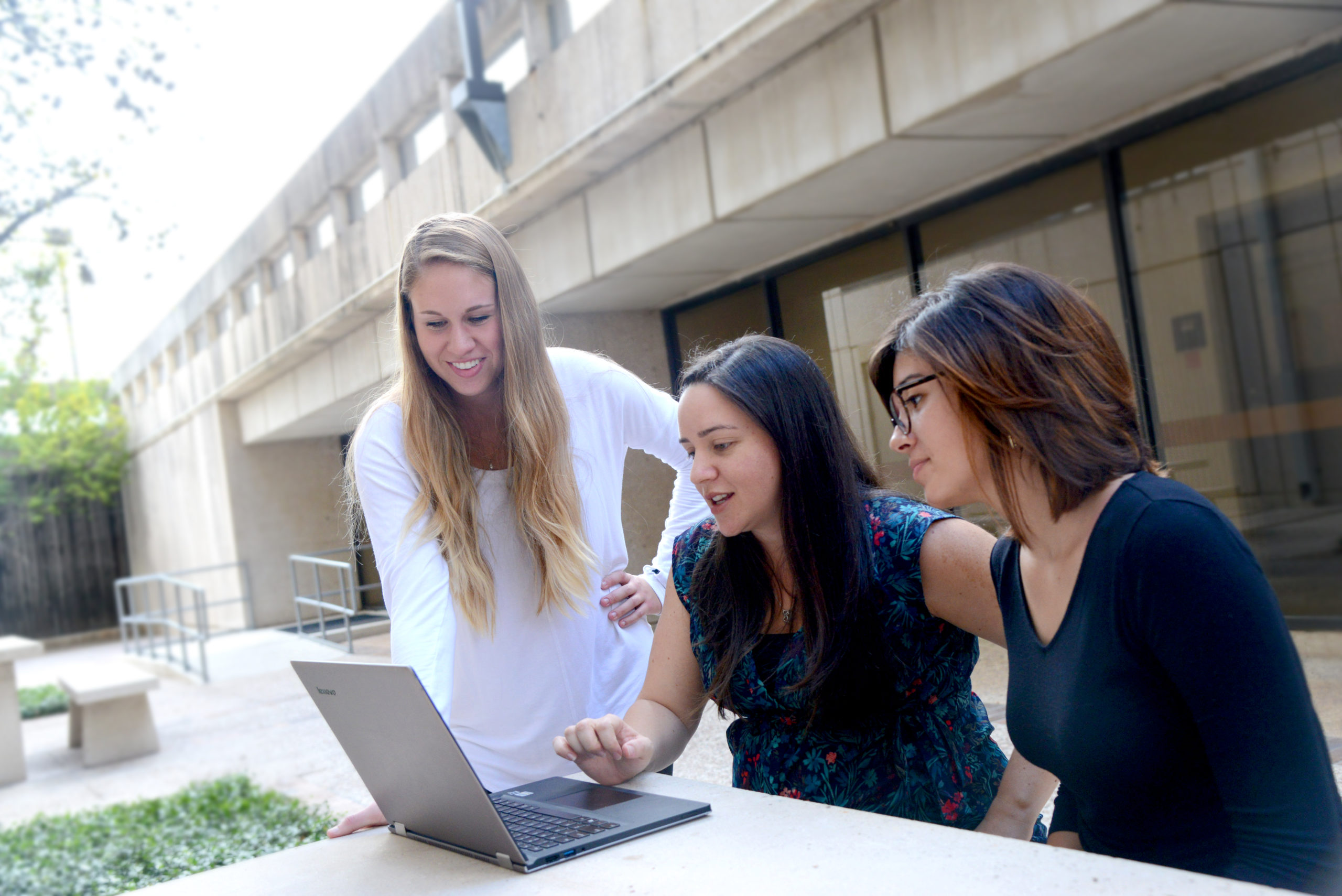 About the Program:
The CEID Summer Bridge Program is a 4 week residential program for incoming freshman to attend classes and workshops designed to help prepare them for the rigor of their first year math and science courses. Students will:
Develop their math skills to help them place into Calculus I and be admitted directly into the College of Engineering and Integrated Design
Work with our Engineering Projects In Community Service (EPICS) faculty to participate in an engineering project that helps the San Antonio community
Review chemistry concepts to help them prepare for General Chemistry I
Attend workshops to develop study and time management skills and be more informed about campus resources
Connect with engineering faculty and current students to build connections across the college
After the CEID Summer Bridge Program:
Students will be automatically admitted into our Freshman Interest Group (FIG) Program where they will be a part of a community with other engineering students for their entire freshman year. Students in the FIG Program will live directly next to each other in on campus housing, be enrolled in the same courses, have a peer mentor to connect with for academic and social support, and be invited to special events during the fall and spring semesters.
Program Details
Requirements:
The CEID Summer Bridge Program is seeking to support students who:
Are Admitted to UTSA for the Fall 2022 semester and plan to major in an engineering field
Have completed or are enrolled in a high school Pre-Calculus course
Belong to a racial/ethnic minority group as identified as Hispanic/Latino, Black/African American, Asian/Asian American, or other group underrepresented in the engineering field
Dates:
The Summer 2022 CEID Summer Bridge Program is anticipated to take place during the 4 weeks leading up to the Fall 2022 semester. The anticipated dates are July 25th through August 19th.
Cost:
The Summer 2022 CEID Summer Bridge Program is free. Selected students will be provided with housing and meals for the duration of the Summer Bridge Program at no cost to them.
Have Questions?
For more information about the CEID Summer Bridge Program, please contact Carlos Velez, Diversity & Outreach Program Manager for the CEID Student Success Center, at carlos.velez@utsa.edu