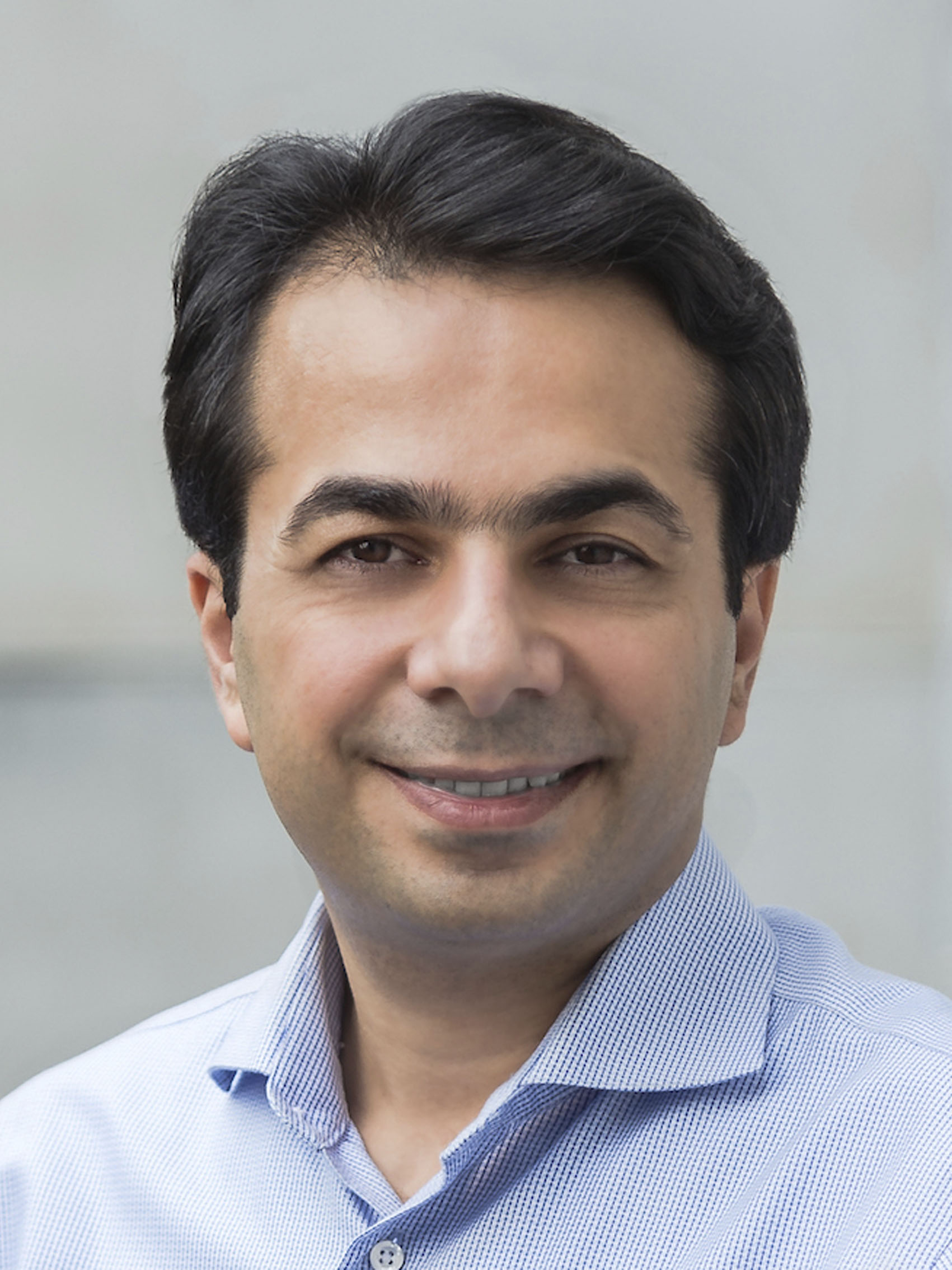 Assistant Professor of Research
AET 1.368
Assistant Professor of Research
Department of Biomedical Engineering
Educational background:
Ph.D., Mechanical Engineering, University of Maine, Orono, ME
Post-doctoral Training, Biomedical Engineering, Georgia Institute of Technology & Emory University, Atlanta, GA
Areas of Research Interest:
●        Impact Biomechanics
●        Traumatic Brain Injury
●        Injury Protection devices
Selected Publications
Hajiaghamemar, M., Seidi, M. and Margulies, S.S., 2020. Head Rotational Kinematics, Tissue Deformations, and Their Relationships to the Acute Traumatic Axonal Injury. Journal of Biomechanical Engineering, 142(3).
Hajiaghamemar, M., Seidi, M., Oeur, R.A. and Margulies, S.S., 2019. Toward development of clinically translatable diagnostic and prognostic metrics of traumatic brain injury using animal models: A review and a look forward. Experimental neurology, 318, pp.101-123.
Seidi, M., Hajiaghamemar, M. and Caccese, V., 2015. Evaluation of effective mass during head impact due to standing falls. International journal of crashworthiness, 20(2), pp.134-141.