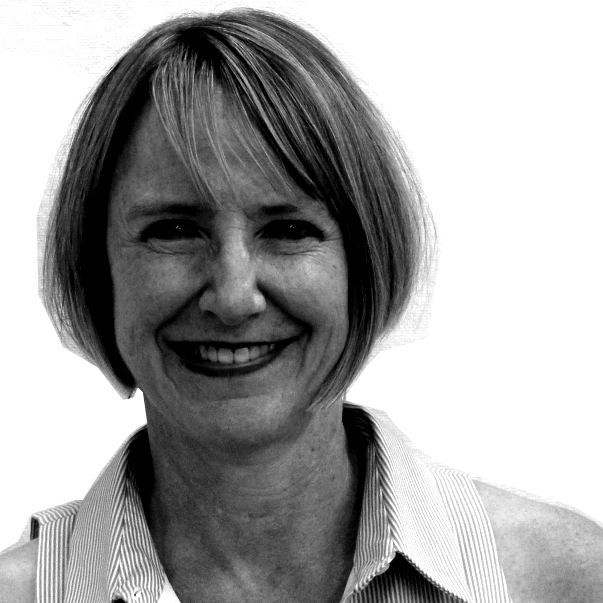 (December 12, 2018) — The CACP Dean's Office is pleased to share that Dr. Shelley Roff has received a National Endowment for the Humanities (NEH) Fellowship to support her forthcoming book, Treasure of the City: The Public Sphere and Civic Urbanism in Late Medieval Barcelona. The book illustrates the transformative role the construction of public works, monuments, and urban spaces played in the crystallization of municipal power in late medieval Barcelona. Specifically, Dr. Roff's book project was funded through the NEH's Awards for Faculty category, which supports advanced research in the humanities by instructors at Hispanic-serving institutions.
Read more about Treasure of the City on Dr. Roff's research page.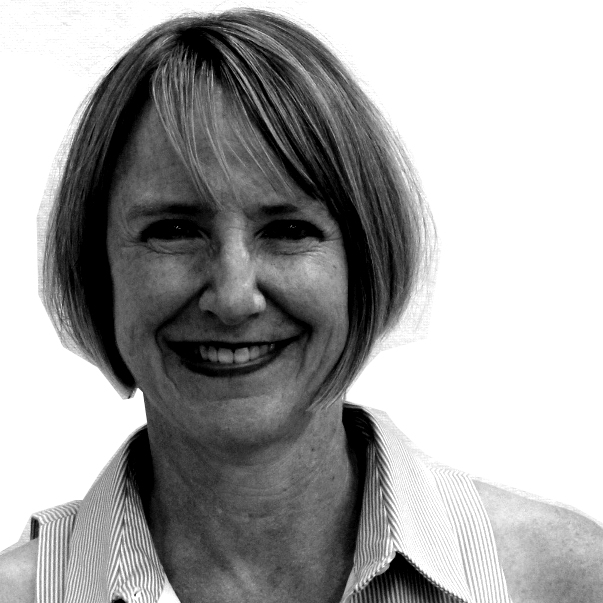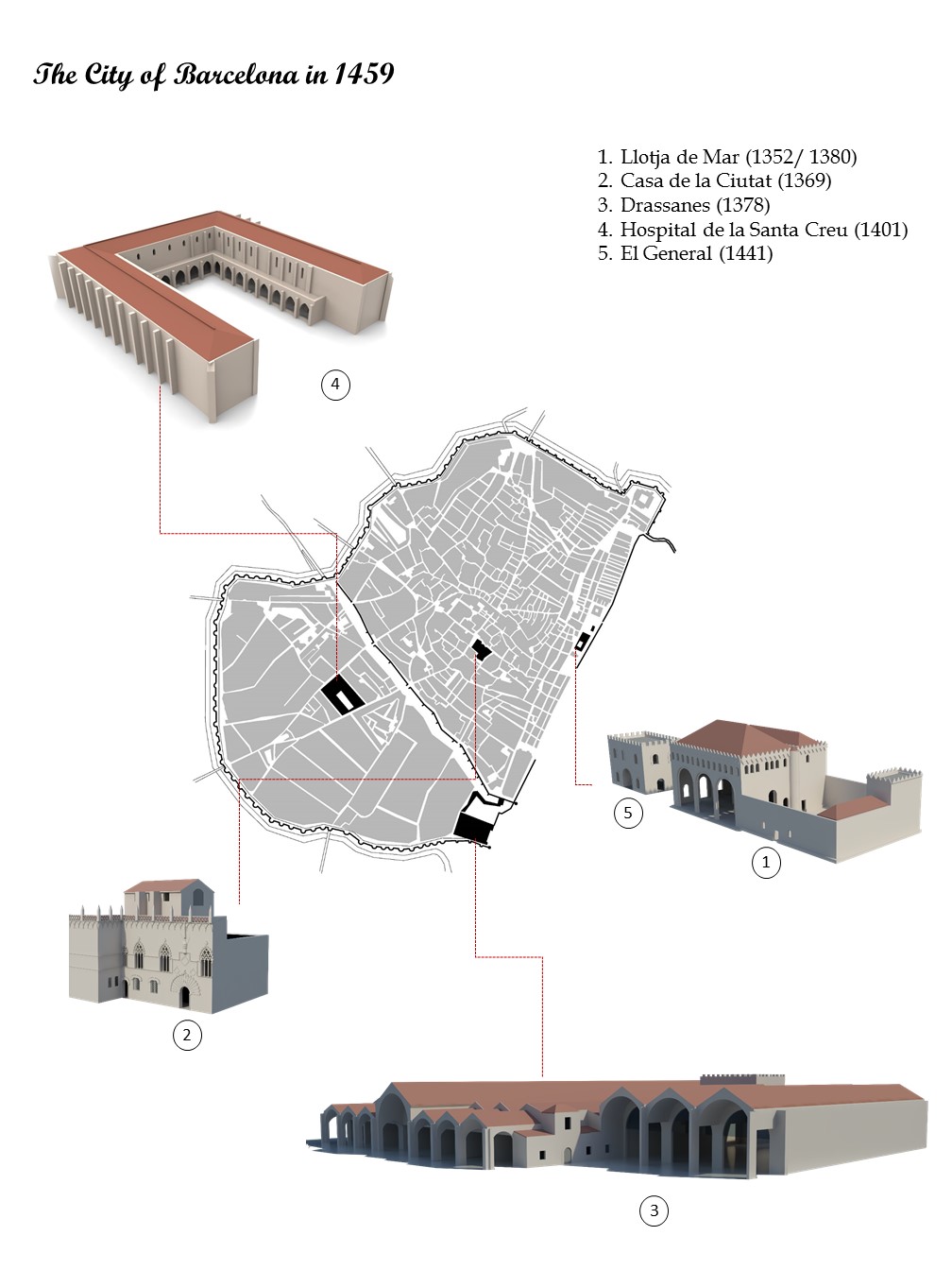 Content retrieved from: http://cacp.utsa.edu/news/dr.-shelley-roff-receives-national-endowment-for-the-humanities-fellowship.