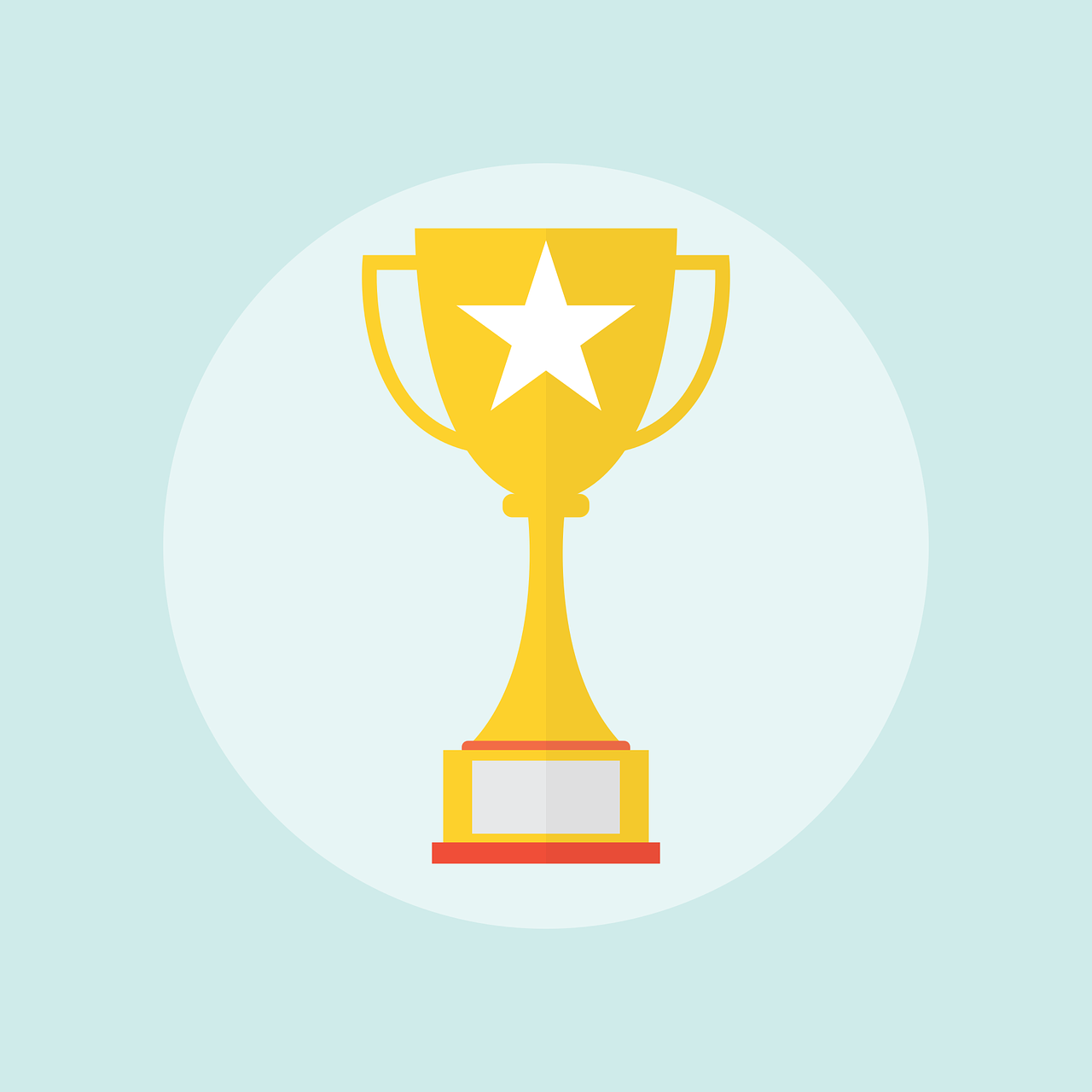 Our faculty member, Dr. Mo Jamshidi was recently honored by IEEE in the latest issue of their magazine IEEE Xplore.
We like to encourage our students to learn more about Dr. Jamshidi's research journey, accomplishments, and professional career. 
Congratulations Dr. Jamshidi for this well-deserved recognition!
_______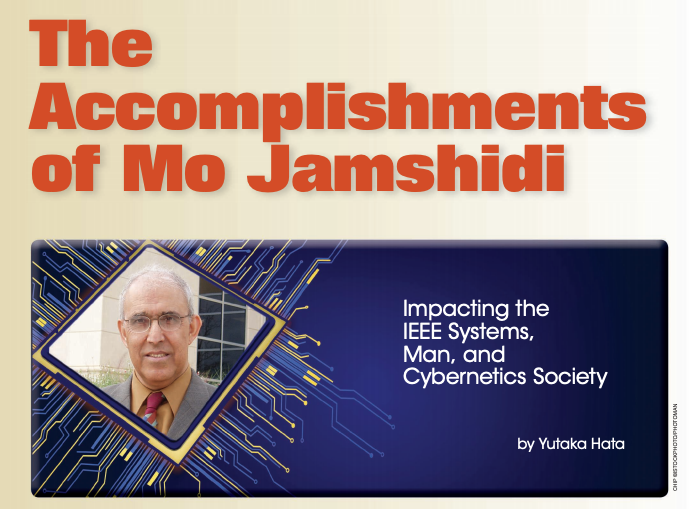 Prof. Mo Jamshidi is a globally renowned leader not only in the IEEE Systems, Man, and Cybernetics Society (SMCS) but also the engineering world. He conceptualized and developed the system of systems engineering (SoSE). This scheme is now widely acknowledged and extends to the fields of engineering, economics, science, social issues, and medicine.