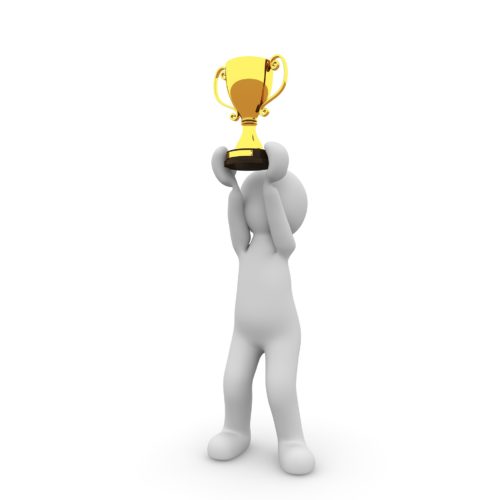 We are pleased to announce that our ECE students Bahadir Biten and Reynaldo Sergio Gonzalez submitted an interesting proposal to the UTSA Office of Sustainability Call for Proposal 2019 under the supervision of Dr. Sara Ahmed and have been awarded the funding for their project of " Fast Wireless Pulse Charging of UTSA Electric Golf-carts". 
Way to go students!
ECE is very proud of this awesome accomplishment!
                                                      We wish you the best on this project!