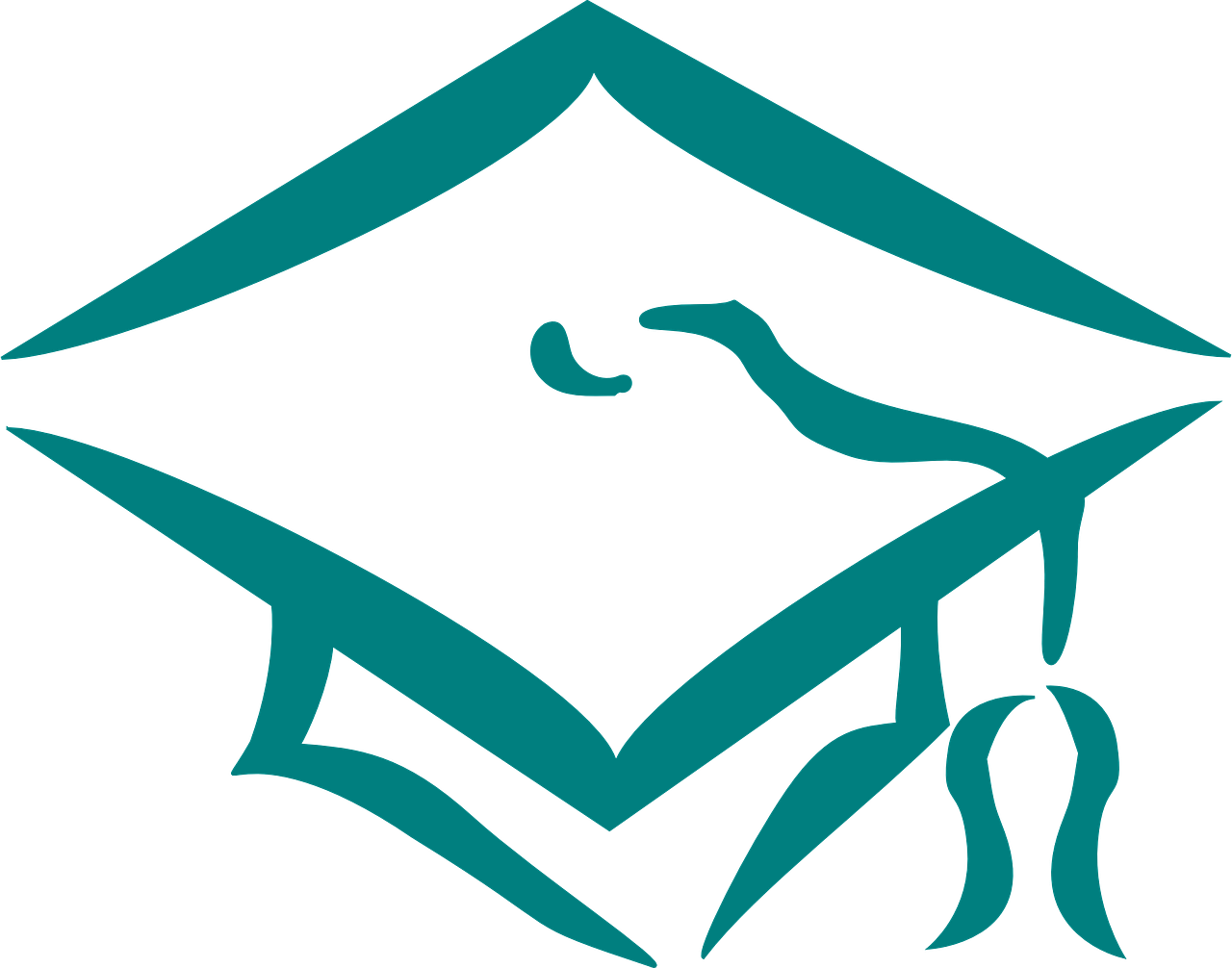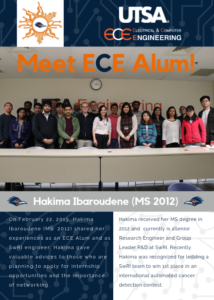 Meet ECE Alum Event – Hakima Ibaroudene
ECE is facilitating some networking strategies between former ECE Alum and our future EE and CpE engineers with events such as "Meet ECE Alum!". This month was Ms. Hakima Ibaroudene , she got her Masters Degree in Electrical Engineering in  2012 and her Bachelors Degree in 2005.
Thank you very much to Ms. Hakima Ibaroudene for your time and support with our ECE students! ????