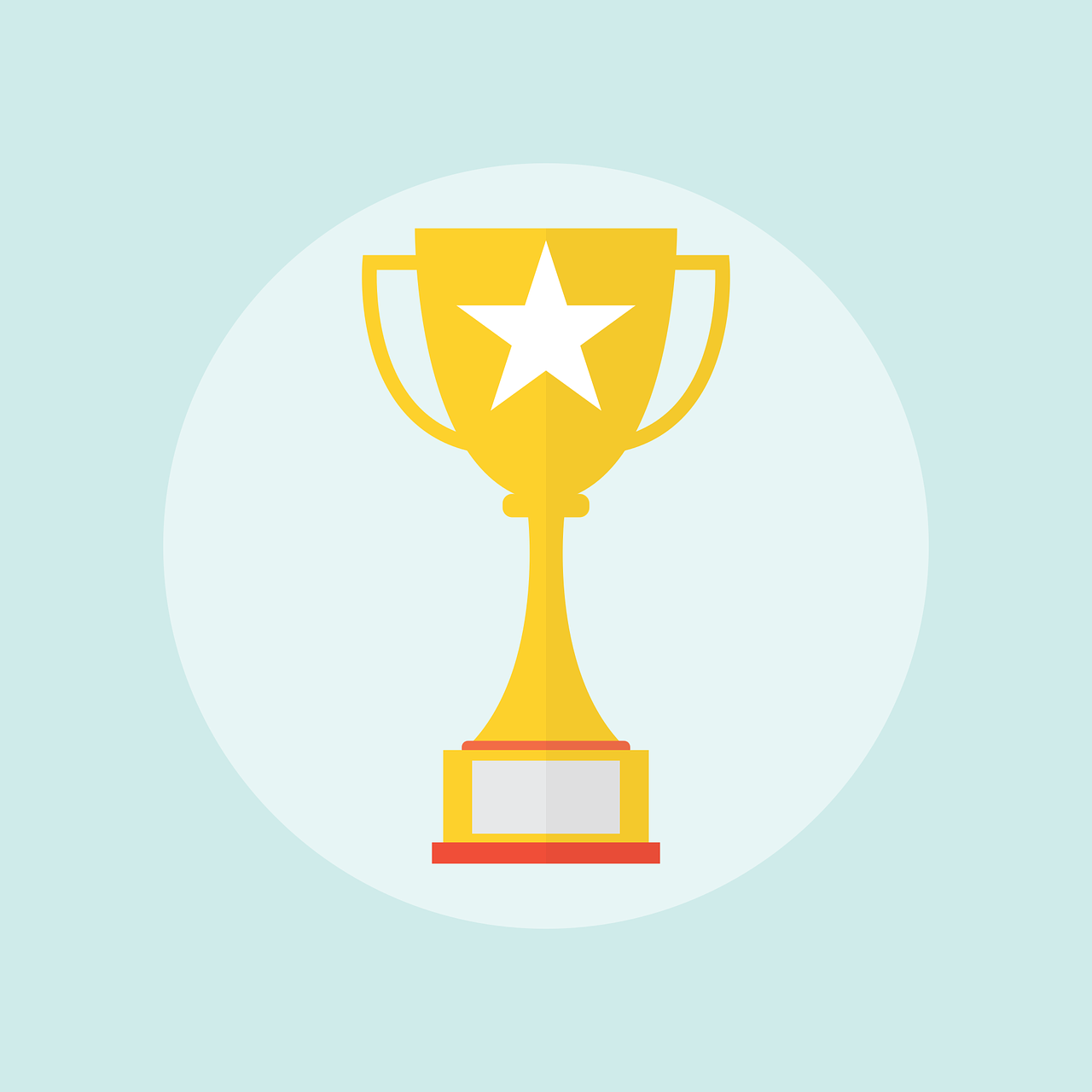 Congratulations to our student Dr. Stacy Alexander for this fantastic accomplishment and your participation in the innovative initiative with the National Science Foundation!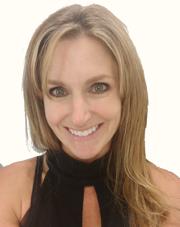 Also, we would like to congratulate Dr. Guenevere Chen for her support and guidance to our students, which plays a crucial role in prestigious accomplishments such as this one.

Broadening participation in the STEM workforce means taking into account non-traditional academic and career pathways. It can also mean welcoming back people who seek to return to or advance STEM career pursuits they had left behind to join the military, raise families, or for other reasons.
To more deeply understand women's engagement in STEM, and their re-entry into the STEM workforce, the National Science Foundation in fall 2019 funded six traineeships to develop the STEM knowledge base, skills, and competencies of undergraduate and graduate students after a career break. These traineeships are partially funded by The Boeing Company as part of its Women Make Us Better and Women in Leadership Initiatives.

Learn more about this initiavite and Dr. Stacy Alexander journey here.
#utsaece