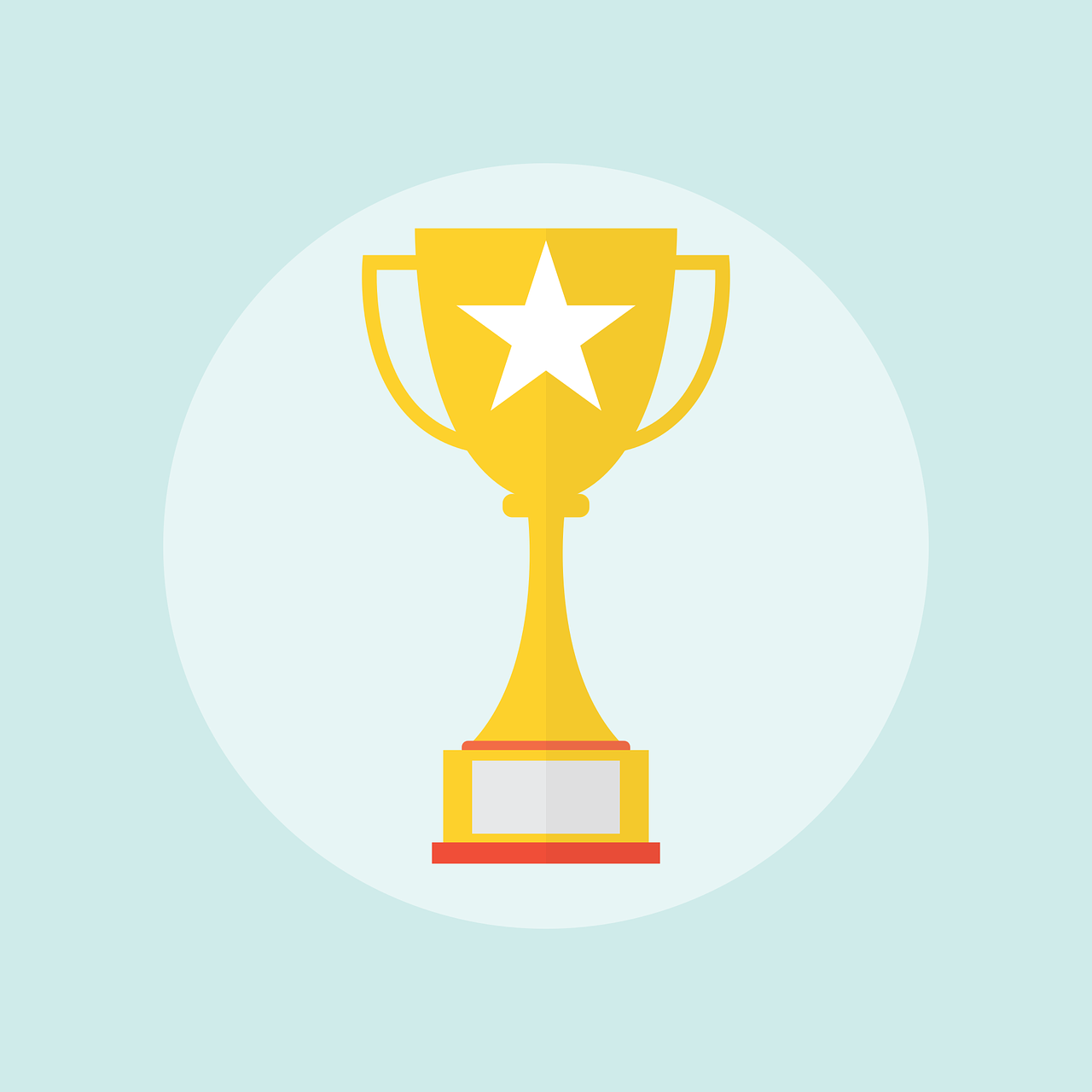 Congratulations to our Students Zachary Balcar, M.S. and Ayetullah Biten, Ph.D. and Faculty Members Dr. Samer Dessouky (PI / Civil Engineering) And Dr. Sara Ahmed (Co-PI / ECE) for winning Second Place in the Safety Category of The American Road & Transportation Builders Association (ARTBA's) 2018 Student Video Contest. This award was a result of the work conducted under the student's CONNECT project "Promoting Sustainability and Safety for Texas Rural Roadways through Self-Powered Sensing and Detection Systems".
Way to go students! Excellent job!
????????????????????????
Watch it on ECE YouTube Channel: https://youtu.be/pUUd44r80r4