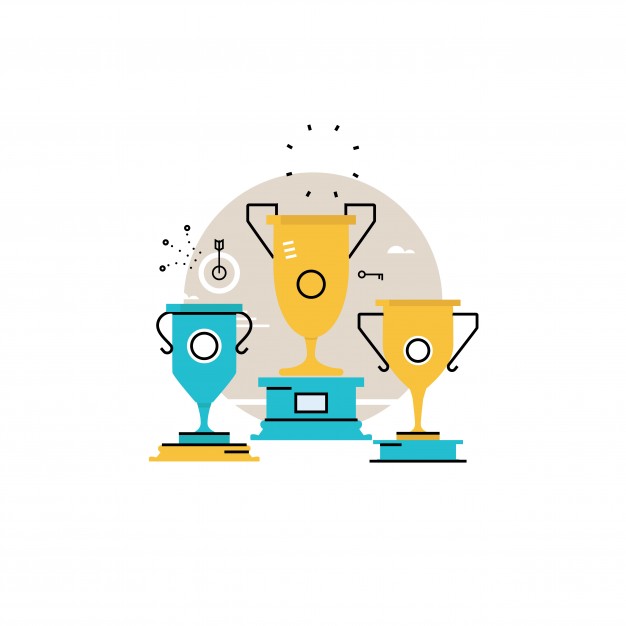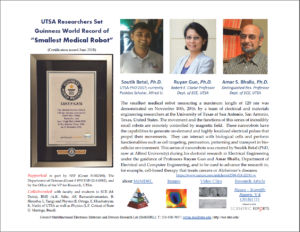 This is achieved by our doctoral student Soutik Betal (UTSA PhD EE, Aug. 2017), currently a postdoctoral scholar at Alfred University, and was performed under the support of funded projects including DoD and NSF.
The nanorobot measures 120 nm in dimension and was fabricated in our labs in form of single crystalline magnetic core with a ferroelectric shell.  Such a nanorobot although does not have visible arms and legs it can move and transport biological cells upon command of electromagnetic field.
The related and extended work are published in journals, two in Nature-Scientific Reports (attached), through collaboration with students and researchers including Dr. Nash, Dr. Tang, Dr. Ramasubramanian, Dr. Cotica and their teams.
We are excited for this recognition and wish to take the opportunity to publicize research and engage students/public's interests in materials science and engineering.
Articles Published:
MEEP-Scientific Reports.compressed