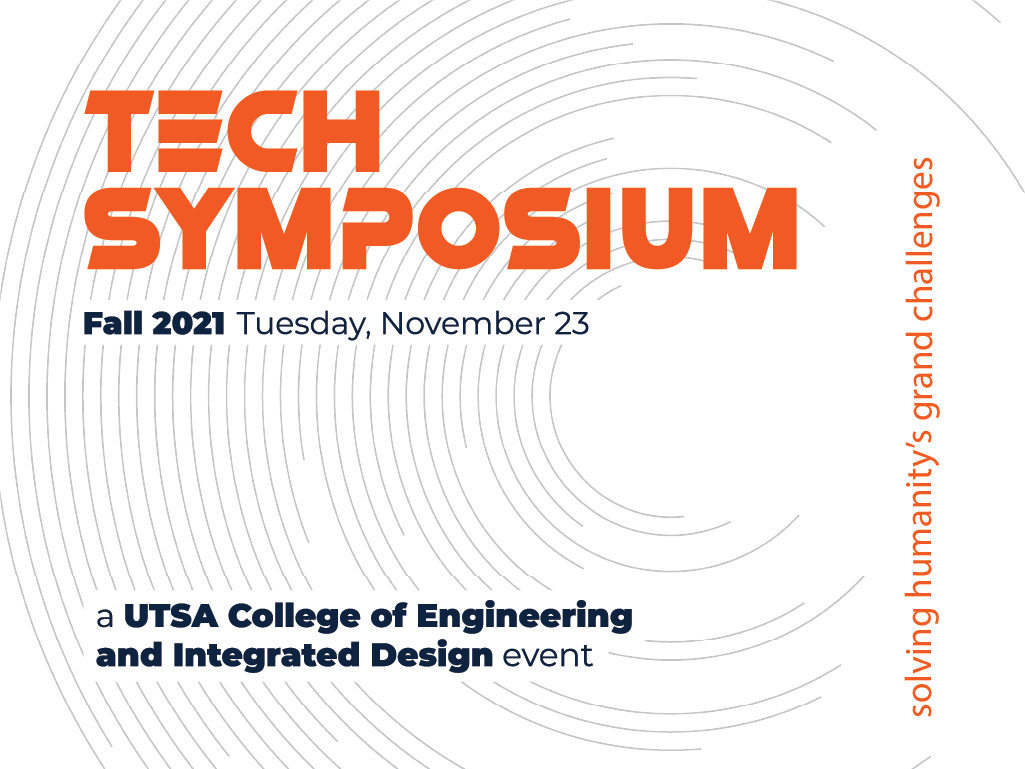 Fall 2021 CEID Tech Symposium
Register to attend or Judge Projects (must have an Engineering background). Registration link will be released soon.
The CEID Tech Symposium is our semi-annual showcase of senior design projects. Our students spend one academic year working in teams on a project related to their major. These projects are the culminating experience for their degree program and showcase both their technical expertise and their business acumen. Projects are judged by industry professionals and cash prizes are awarded to the winning teams.