Nano and Molecular Functional Materials for Energy, Catalysis, and Optics
The broad goal of the research in our lab is to develop a variety of novel functional nanomaterials with potential applications in the field of:
Areas of Research Interest:
Production and tuning the band gap of semiconducting two-dimensional materials.

Study the mechanism of the nanocatalysis, electrocatalysis, and photocatalysis at the scale of an individual particle.

Spectroscopy and the photophysics of nanomaterials.

Computational modeling of nanomaterials (FDTD, DDA, DFT).
Ultrahigh-resolution spectroscopy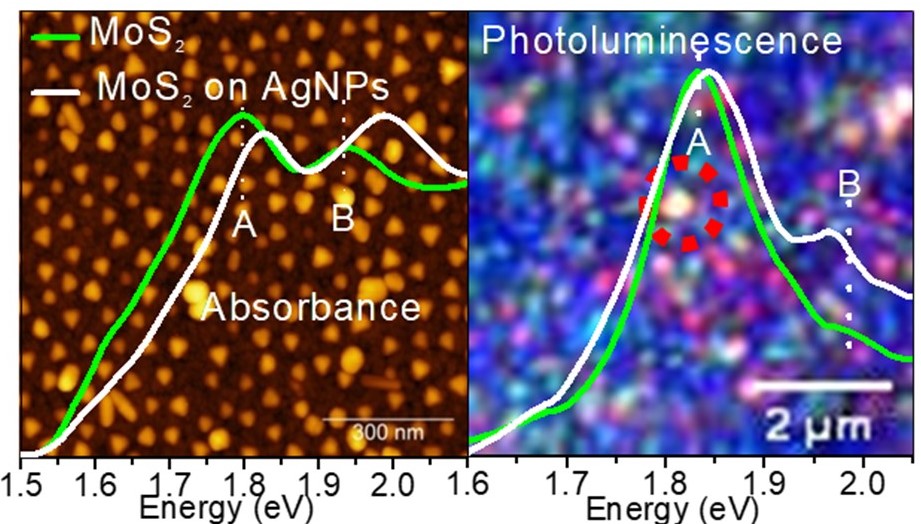 Nanomaterial Synthesis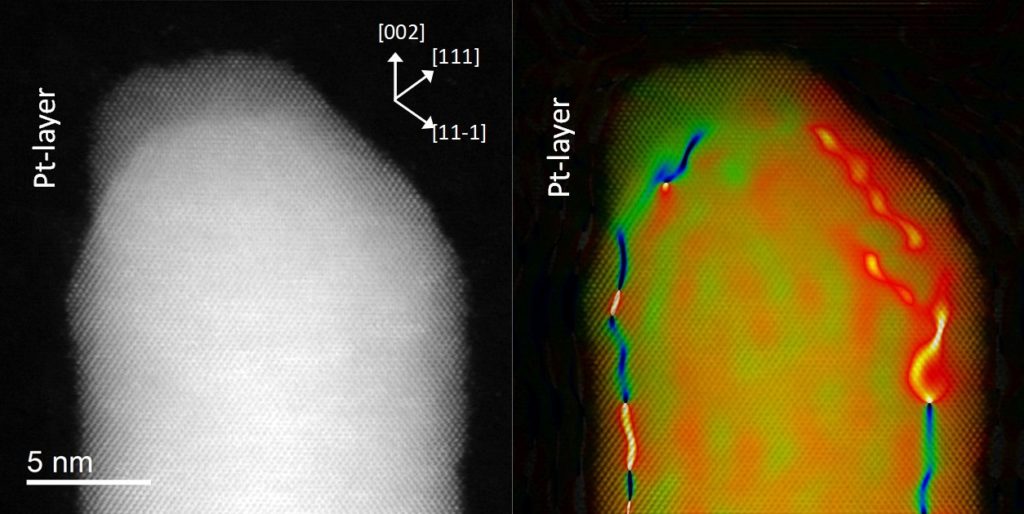 Catalysis, Electrocatalysis, and Phytoctalysis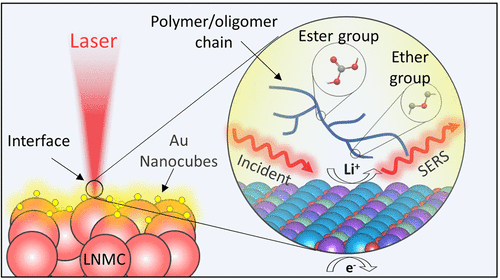 Selected Publications:
C. Obiakara, C-k. Liao, M.A. Mahmoud, Mechanical Exfoliation Assisted by Molecular Tweezers for Production of Sulfur based Semiconducting Two-dimensional Materials,  Industrial & Engineering Chemistry Research, 2019, 58, 14170-14179. (Virtual Special Issue: Best Papers from the 256th ACS National Meeting in Boston).
C. Obiakara, M.A. Mahmoud, Electromagnetic Plasmonic Field of Nanoparticles Tune the Band Gap of Two-dimensional Semiconducting Materials, Journal of Materials Chemistry C, 7, 3675-3687.
C-k. Liao, J. Phan, M. Herrera, M.A. Mahmoud, Modifying the Band Gap of Semiconducting Two-Dimensional Materials by Polymer Assembly into Different Structures, Langmuir, 2019, 35, 4956–4965.
D Chen, M. A. Mahmoud, J-H. Wang, G. H. Waller, C. Zhao, B., Qu, M. A. El-Sayed, M. Liu, Operando investigation into dynamic evolution of cathode-electrolyte interfaces in a Li-ion battery, Nano Letters, 2019, 19, 2037-2043.