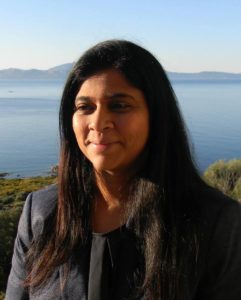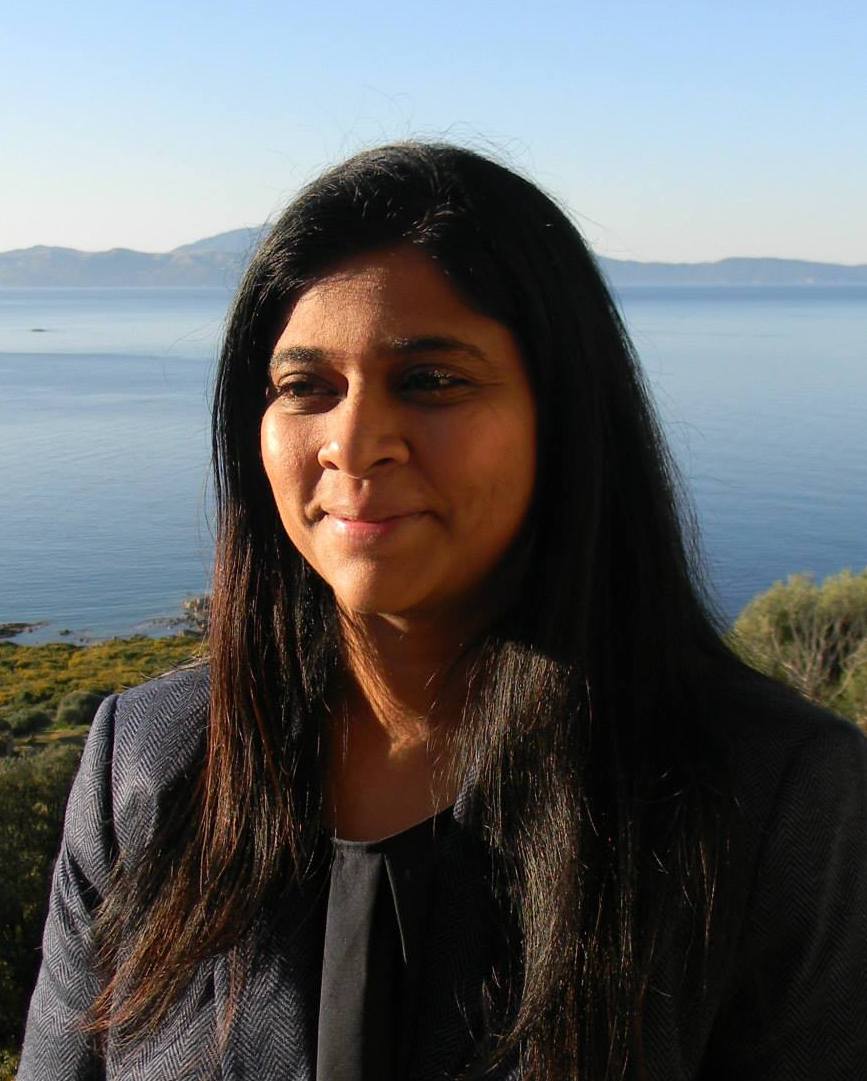 Dr. Kiran Bhaganagar has been elected to the grade of Associate Fellow – Class of 2019 in the American Institute of Aeronautics and Astronautics (AIAA). AIAA Associate Fellows are individuals of distinction who have made notable and valuable contributions to the arts, sciences, or technology of aeronautics or astronautics.
Dr. Bhaganagar has distinguished herself by her notable contributions in the area of turbulence, thus earning this title. She will be formally inducted as an AIAA Associate Fellow at the Associate Fellows Recognition Ceremony and Dinner at the AIAA SciTech Forum on Monday, January 7, 2019 in San Diego, California.
Kiran Bhaganagar, Ph.D. from Cornell University, Ithaca, has made significant and outstanding contributions in the area of computational and theoretical rough-wall bounded turbulent flow through key scientific discoveries of flow modifications due to roughness. Bhaganagar's research has resulted in a breakthrough in high-fidelity simulation of turbulent flow over complex surfaces as she developed one of the first direct numerical simulation solvers (DNS) for unsteady forcing turbulent flows over rough walls for both incompressible and stratified flows, and spatial transition of turbulence, which served as a flagship model for studying the nonlinear instability mechanisms leading to turbulence for aerospace applications. The uniqueness of Bhaganagar's work is innovative integration of fundamental discoveries of turbulent flows over complex surfaces and for extending it to extremely complicated and interdisciplinary problem of environmental plume transport, renewable energy and turbulence mixing in stratified flows. Bhaganagar's team from Laboratory of Turbulence, Sensing and Intelligence Systems, Department of Mechanical Engineering, UTSA,  have developed novel numerical- and theoretical -based early warning system to U.S. Army to detect the short-term transport of the aerial chemical attacks e.g. Sarin released in Syria on April 4th2017 using real-time input from intelligence sensors for different atmospherics stability conditions; and intelligence to predict the wake-effects and power production of wind turbines in wind farms with societal and economic impact in the area of renewable energy.
The recent accomplishments include – Bhaganagar has been named as women physicist by American Physics Society in 2017;  serves as AIAA Fluid Dynamics technical committee member at national level;  she was invited as visiting professor at Laboratoire des Écoulements Géophysiques et Industriels, Grenoble, France during her sabbatical appointment to conduct research on stratified mixing,  and was also invited to give lectures  in Barcelona supercomputing center, Spain, Turbulence Institute , Corsica, France, University di Rome tre, Rome, Italy, Turbulence institute, KTH, Royal Institute of Technology, Stockholm, Sweden, University of Lorraine, Nancy, France and University of Palermo, Sicily, Italy.