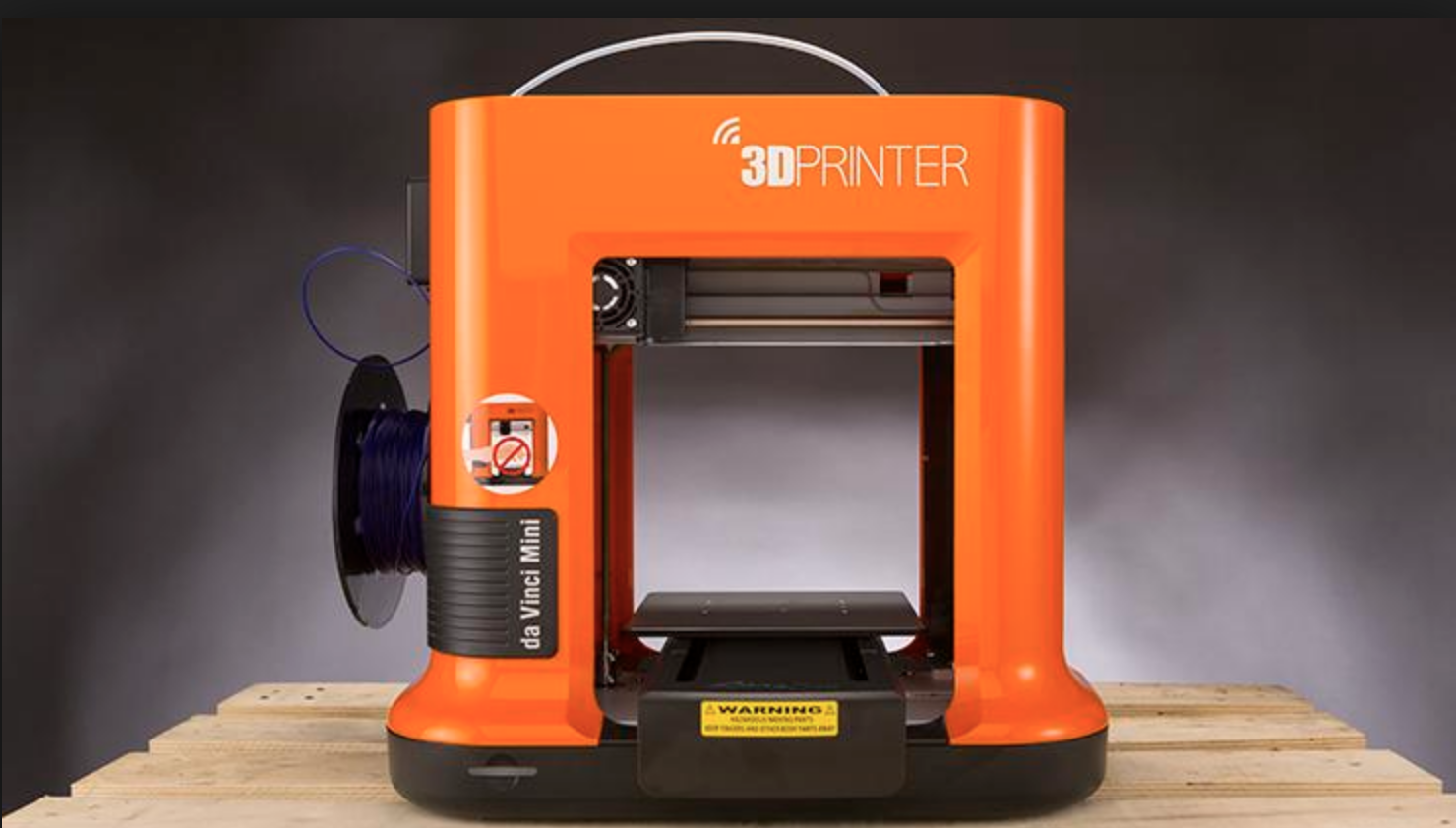 Meet Ryan Quinn '15. He's an entrepreneur who found his calling at UTSA.
In his senior year as a student in the College of Business, Quinn participated in the $100K Student Technology Venture Competition, which is held annually by the UTSA Center for Innovation, Technology and Entrepreneurship. The competition challenges engineering and business students to develop a technology and write a business plan that successfully creates a new company around that product.
"The competition was probably one of the most valuable experiences I gained from UTSA," Quinn said. "It was a great push to make me follow through with everything I had learned so far."
Quinn worked with a group of biomedical engineering students to create a device that removed, applied, stored and cleaned contact lenses. The company he and his classmates founded, Eye-Matic, won first prize at the spring 2015 competition. Initially, Quinn had plans to continue with the product and the company, but the market took a different turn.
"It was a great learning experience," he said. "It's important to learn that not every company is a home run. It was an innovative product, but the eye industry is turning toward throw-away contact lenses."
It was Eye-Matic, however, that introduced Quinn to the world of 3D printing. He and his teammates had used the innovative technology in UTSA's laboratories, and after Quinn graduated in May 2015 he began to see untapped potential in the market.
"I invested in a couple thousand dollars-worth of 3D printing technology and started operating a company out of my laundry room," he said.
Since then, Quinn has given his company a name: SiMMo3D. He and his colleagues create affordable 3D-printed organ models for medical researchers and biomedical companies.
"These models help doctors visualize a surgery before they're about to do it. They help biomedical engineers plan a device more accurately with a highly specific 3D model of an organ," Quinn said.
Since its founding, Quinn's company has played an impactful role in the training of countless medical professionals and the planning of several surgeries through its partnerships with medical technology companies like Stryker Corp. and Medtronic.
SiMMo3D has also graduated out of Quinn's laundry room and into a proper office at the Temple Health and Bioscience District in Temple, Texas, where the UTSA alumnus is continuing to grow his business and look for new opportunities and potential investors.
"I still draw on things I've learned at UTSA every day," Quinn said. "I know none of this would have been possible without those learning experiences. Right now, this is such an exciting time, and I can't wait for what's next."
– Joanna Carver