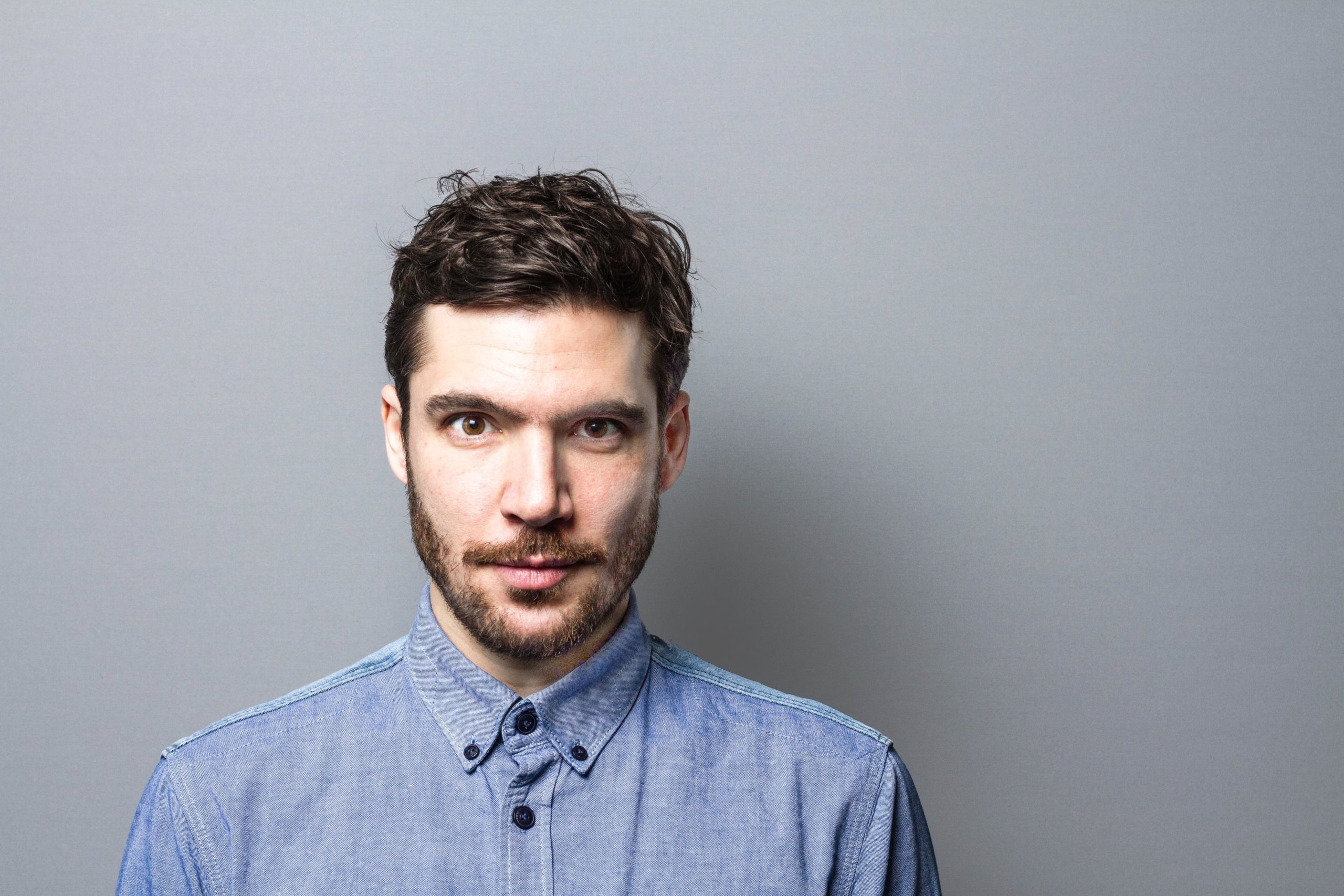 Dr. Bastian Wibranek is an Assistant Professor for Digital Design and Fabrication at the School of Architecture and Planning at The University of Texas at San Antonio. His research focuses on integrating design at the intersection of computational design methods, human-machine interactions, robotic manufacturing and construction, as well as reusable building components. His work is based on an interdisciplinary approach in collaboration with structural engineers, computer scientists, material scientists, and roboticists.
He is a member of the BE-AM: Built Environment – Additive Manufacturing consortium that builds a network, organizes symposia and publishes books about additive manufacturing for architectural design and construction. Bastian Wibranek has edited books on this work and related fields of design research. He is the author/coauthor of numerous articles and scientific papers focusing on digital design and fabrication. As a research fellow at the Urban Future Lab, an interdisciplinary think/do-tank engaging with design-oriented students from UTSA seeking to "humanize" the future.
In 2021 he received his Doctorate from the Technical University of Darmstadt for his Dissertation "Design for Reassembly," where he was a research assistant at the Digital Design Unit since 2015, teaching courses and conducting research on Robotic Fabrication and Digital Design. In addition, he taught computational design and robotic fabrication techniques at the ITE at TU Braunschweig (2012 – 2015). He holds a Master in Advanced Architectural Design from the Städelschule and a Diploma in Architecture from the University of Applied Sciences and Arts Dortmund. His professional experience includes working on projects for 2BXL, OSD, and Schneider + Schumacher and collaboration on exhibition design and large-scale sculptures with internationally renowned artists such as Tobias Rehberger and Thomas Bayrle.