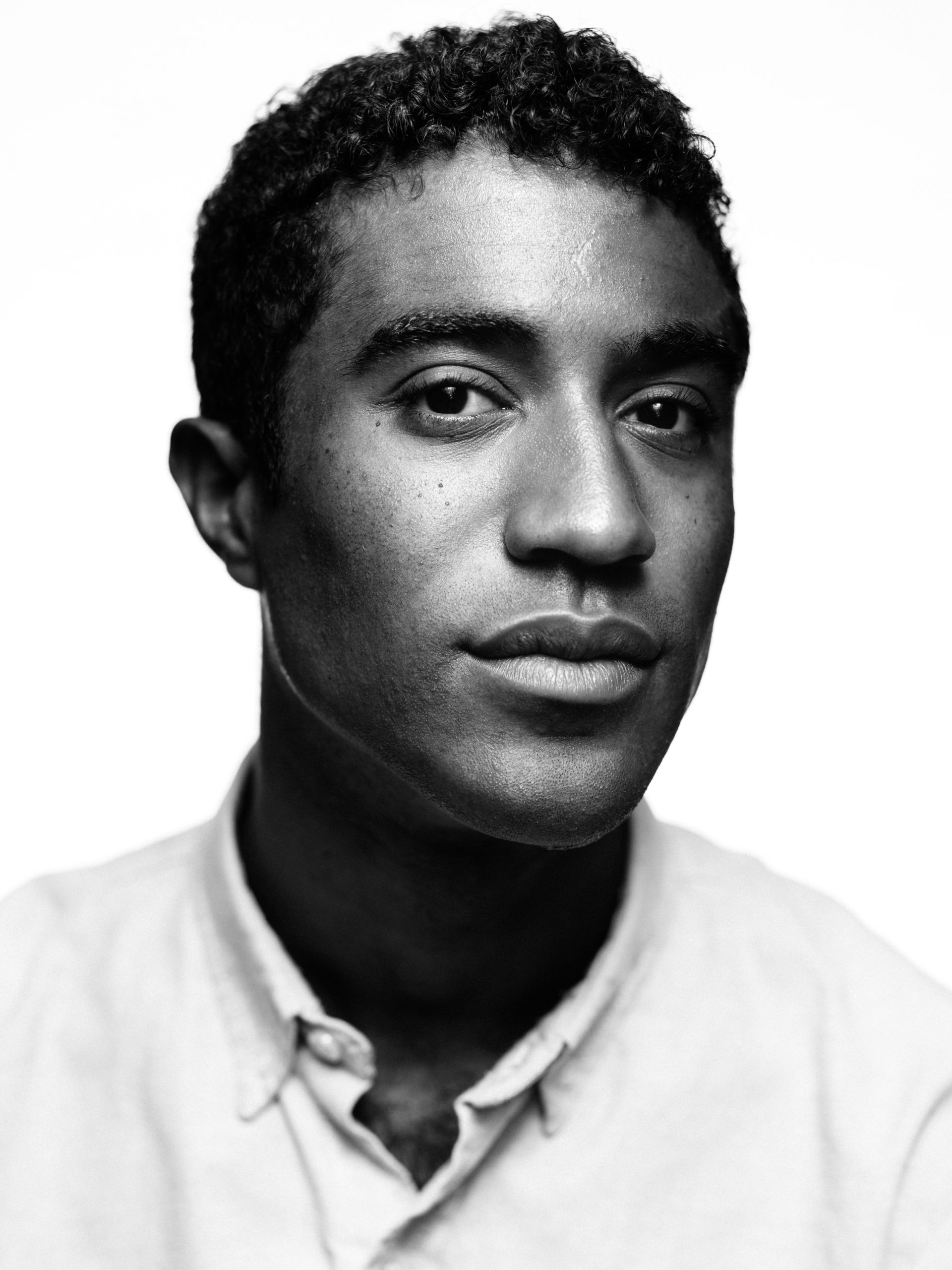 Lecturer, Urban and Regional Planning
David serves as Director of Placemaking at Weston Urban, where he is focused on launching and programming Legacy Park in downtown San Antonio. He joined Weston Urban from Blueprint Local, a firm investing in real estate development to promote long-term, inclusive economic growth. Prior to Blueprint Local, David led Admiral Capital Group's efforts to make a strong social impact in the cities where the firm invested. David's focus was to expand Admiral's platform to make direct impact investments as well as scaling the firm's philanthropic work.
Before Admiral Capital Group, David worked for sports and education technology startups in Austin and New York. David was born and raised in San Antonio, Texas and graduated from the University of Texas at Austin. He recently earned a master's degree in Urban and Regional Planning at the University of Texas at San Antonio.