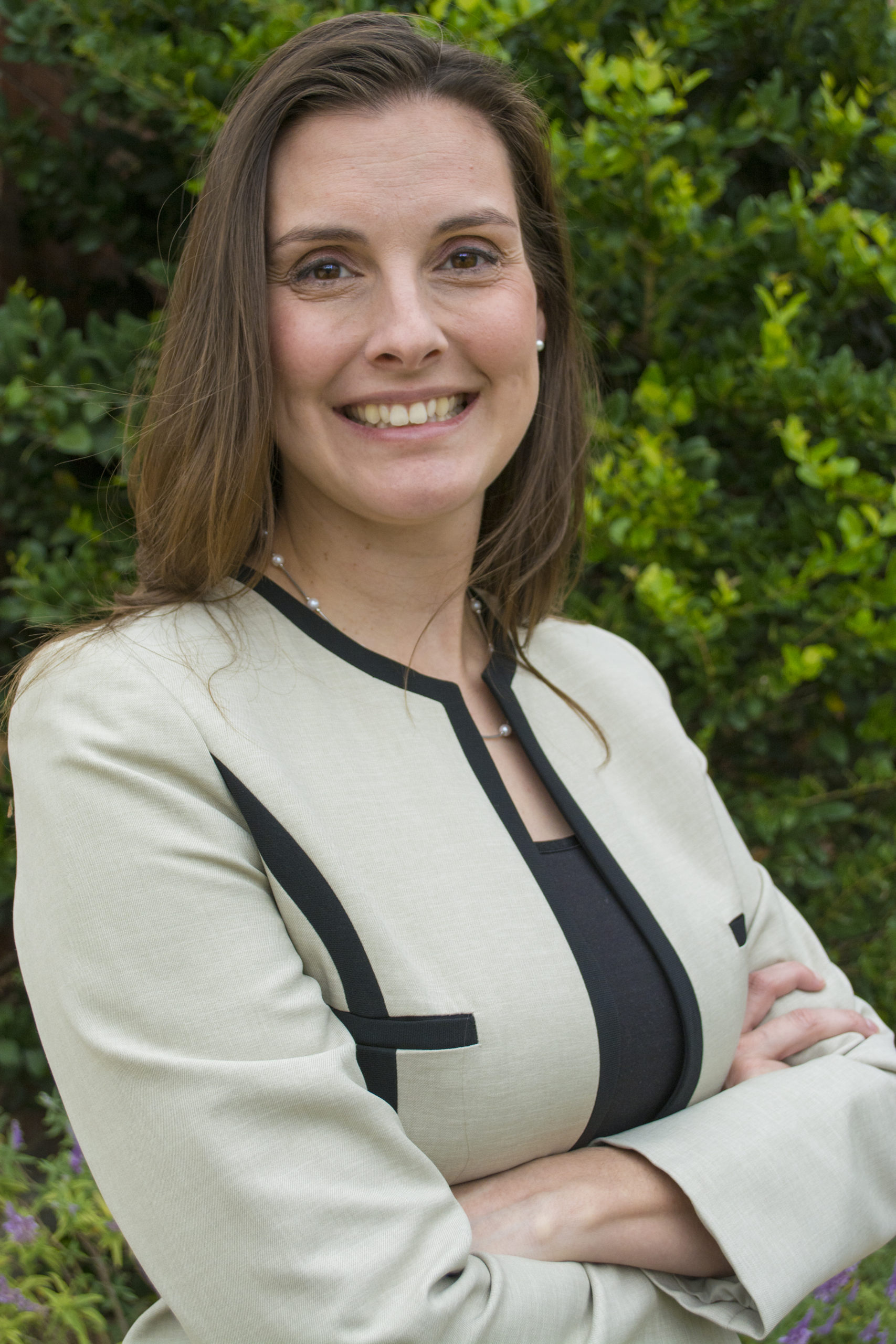 Educational Background:
Ph.D., Rice University, 2007
Areas of Research Interest:
My research interests and expertise are in water quality monitoring; fate and transport of pollutants; water conservation, recycling and sustainability such as rain water harvesting; water purification including the use of novel technologies such as nanomaterials; technology comparisons and improvements for water and wastewater treatment; and remediation. In particular my work has focused on the application of nanomaterials for environmental clean-up and the implications of nanomaterials on the environment. More specifically, my research has been on contaminant adsorption/desorption with nanoparticles and nanoparticle transport including modeling.