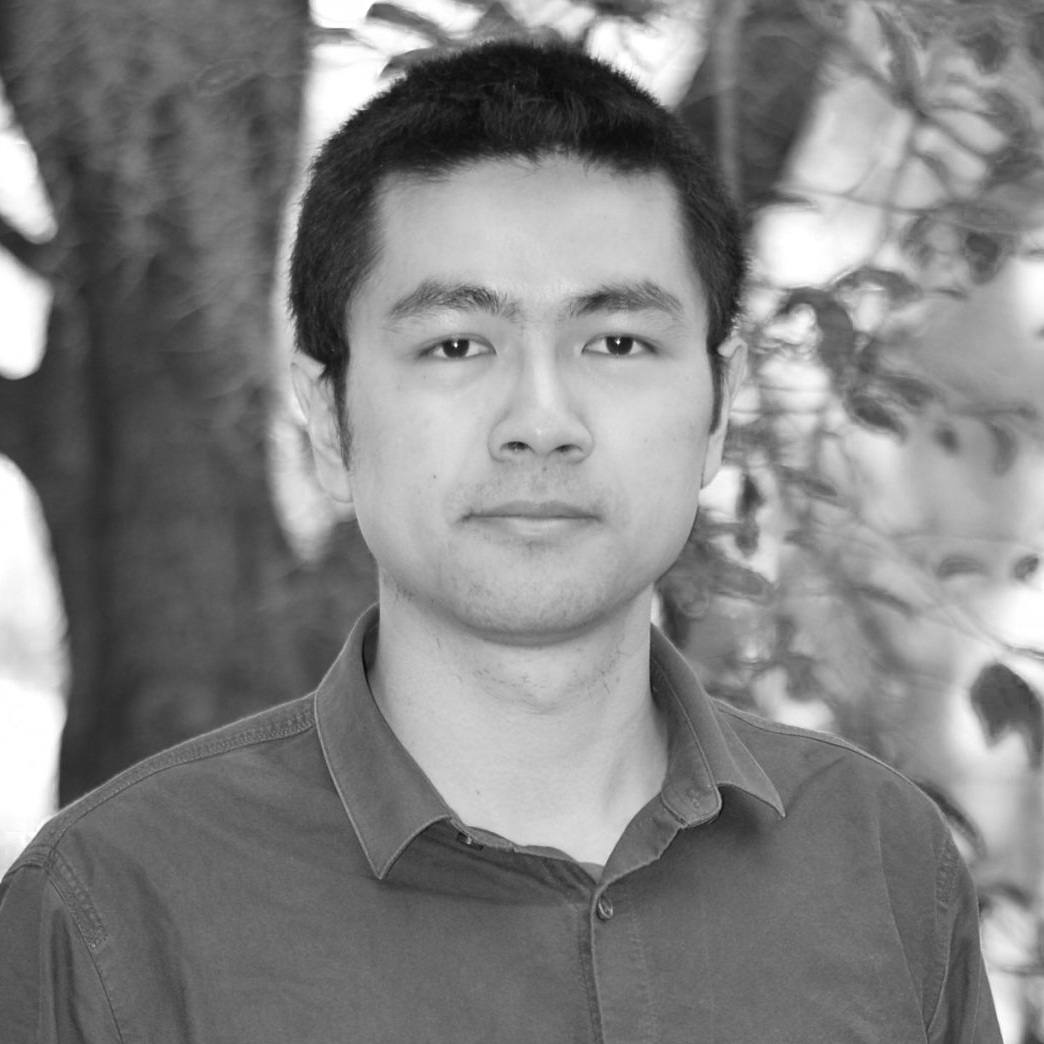 Assistant Professor
Durango Building, Room 2.306A
Wei Zhai, Ph.D. is an Assistant Professor of Urban and Regional Planning, focusing on urban resilience and urban science. Prior to joining UTSA, he was an Assistant Professor in the Department of Geography at Hong Kong Baptist University. He obtained a Master of Engineering in Computer Engineering and a Ph.D. in Urban and Regional Planning from the University of Florida in 2021. He also obtained a Master of City Planning from Tsinghua University (China) in 2017 and a Bachelor of Engineering in Urban Planning from Hunan University (China) in 2015.
Zhai's research interests center on how to make cities more resilient in the face of local and global environmental change, such as climate change and extreme weather events. More specifically, his current research agenda is threefold. (i) He leverages emerging big data and advanced methods to reexamine disaster resilience before, during, and after extreme weather events. (ii) He also studies the quality of planning documents and how plans can be improved to foster transformative actions in the context of climate change. (iii) His third research area is developing and applying geospatial data science methods for better sensing human behavior, social equity, and urban dynamics.
Degrees: PhD in Urban and Regional Planning, University of Florida
Research interests: Urban Resilience; Social Vulnerability; Urban Data Science; GeoAI
Teaching specialties: Environmental Planning; Urban Planning Methods
Selected publications:
Zhai, W., Peng, Z. R., & Bai, X. (2021). Prototypical Resilience Projects for Postdisaster Recovery Planning: From Theory to Action. Journal of Planning Education and Research, 0739456X211048928.
Zhai, W., Fu, X., Liu, M., & Peng, Z. R. (2021). The impact of ethnic segregation on neighbourhood-level social distancing in the United States amid the early outbreak of COVID-19. Urban Studies, 00420980211050183.
Zhai, W., Liu, M., Fu, X., & Peng, Z. R. (2021). American inequality meets COVID-19: Uneven spread of the disease across communities. Annals of the American Association of Geographers, 111(7), 2023-2043.
Zhai, W., Bai, X., Shi, Y., Han, Y., Peng, Z. R., & Gu, C. (2019). Beyond Word2vec: An approach for urban functional region extraction and identification by combining Place2vec and POIs. Computers, environment and urban systems, 74, 1-12.