The UTSA College of Architecture, Construction and Planning (CACP) Distinguished Alumni Awards were introduced at the college's 15-Year Celebration in Spring of 2017 and are now awarded annually as part of the CACP's Scholarship Banquet each fall semester, held this year on October 17, 2019. Distinguished alumni are nominated by faculty, vetted through a faculty committee, and voted on by faculty.
The UTSA CACP's Rising Star Distinguished Alumni are those who are demonstrating bright promise in the first decade of their professional lives. They show evidence of outstanding professional progression, such as licensure in architecture or position increase over time in any field, and evidence of service to their communities or professions. The 2019 UTSA CACP Rising Star Distinguished Alumni are Gerardo Gandy (Architecture), Sandra Montalbo (Architecture), Harrison Pierce (Construction), and Amber Porterfield (Interior Design).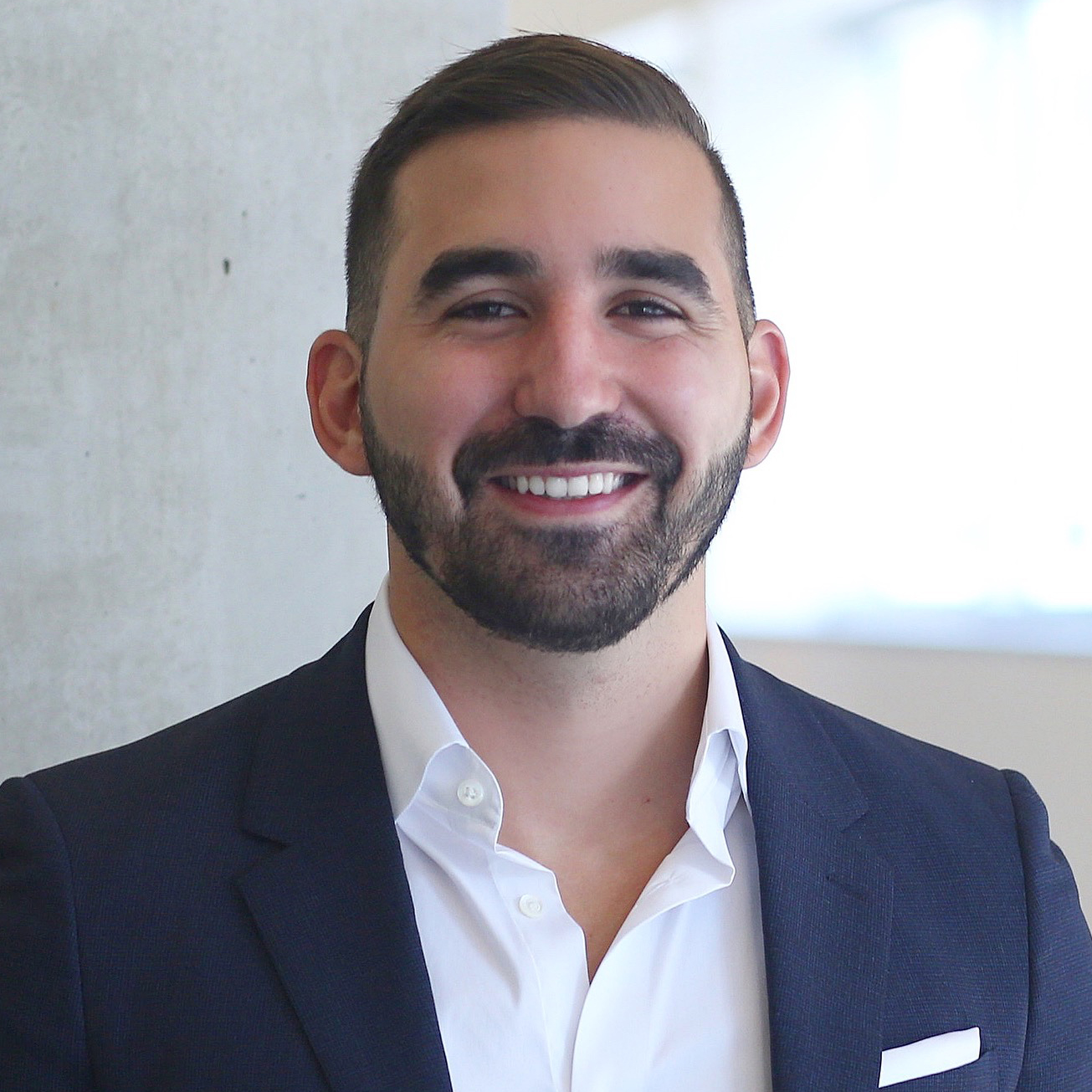 Gerardo Gandy (B.S. Arch '10), Associate AIA, is a Brand Architect with Gensler in Austin. With a well-cultured background in architecture, interior design, and brand strategy, Gerardo creates seamless user experiences and unified brand expressions. He works with some of Austin's largest developers visualizing feasibility concepts for inventors and prospective tenants, and is on the front lines of creating the vision for how the urban, cultural, and architectural landscape is transforming in Austin. As a member of the steering committee for Gensler's Community Impact Program, Gerardo helps steer the firm's vision for community impact by focusing efforts and resources on initiatives ranging from non-profit collaborations to mentorship programs and community engagements events. He is the founding Chairman of the ACE Mentor Program of Austin, serves on the Business Advisory Council for the Ann Richards School for Young Women Leaders, and has served on the AIA Austin Board of Directors as the Outreach Commissioner. Most recently, Gerardo serves as the Chair for AIA Austin's Exhibit Committee, leading the chapter's exhibit development and programming. As a result of his dedication to impacting lives through design and creative thinking, Gerardo was named the 2018 Associate Member of the Year by AIA Austin.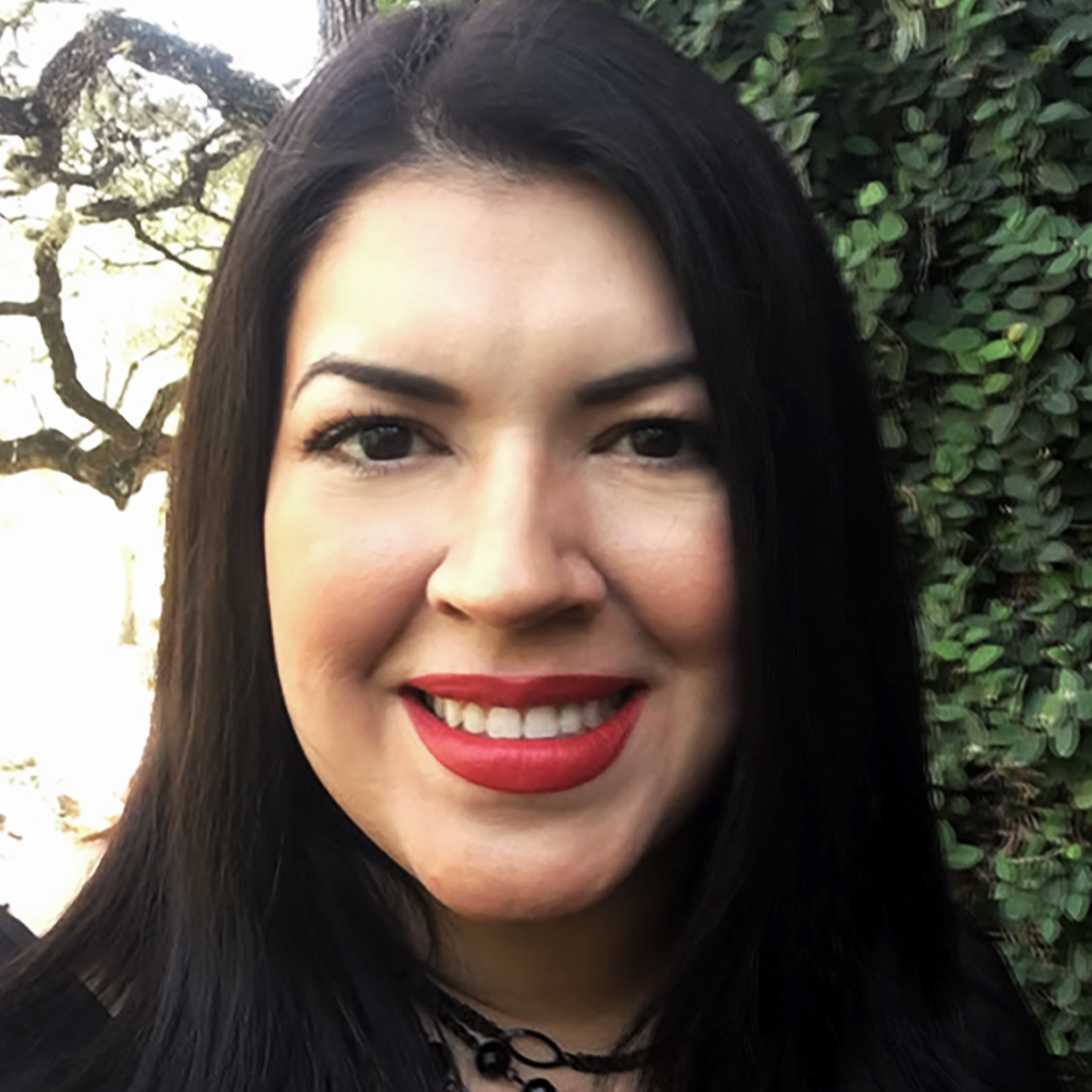 Sandra Montalbo (B.A. Communication & Public Relations '06, M.Arch '15) graduated from UTSA with an emphasis in Sustainable Design and worked for Overland Partners in San Antonio as a Sustainability Designer from 2017-2019. At UTSA she received the Architectural Research Consortium Center's (ARCC) King Student Medal for her research, "Architectural Design and Behavioral Effects in the Context of Sustainability." In 2016 and 2017, Sandra was an American Institute of Architects (AIA) National Committee on the Environment (COTE) Scholar, during which time she was the lead researcher and primary author on a project investigating the top U.S. architecture firms who have won multiple COTE Top Ten Awards for sustainable, high-performance building designs. Sandra visited the 10 selected firms in seven cities across the U.S. and developed and implemented this research surrounding organizational change, organizational structure, hiring processes, software implementation, sustainable design strategies, firm culture, hiring practices, and more. The final report, "The Habits of High-Performance Firms," was released by the AIA in March of 2017 and has since become the most downloaded AIA National report to date. Sandra is currently a member of the USGBC Central Texas Board of Directors, the AIA Experience Advisory Board, the Energy & Building Technical Working Group of the City of San Antonio Climate Action & Adaptation Plan, and the Committee on the Environment of AIA San Antonio. In 2019, she was awarded the Texas Society of Architect's Associate Member of the Year Award.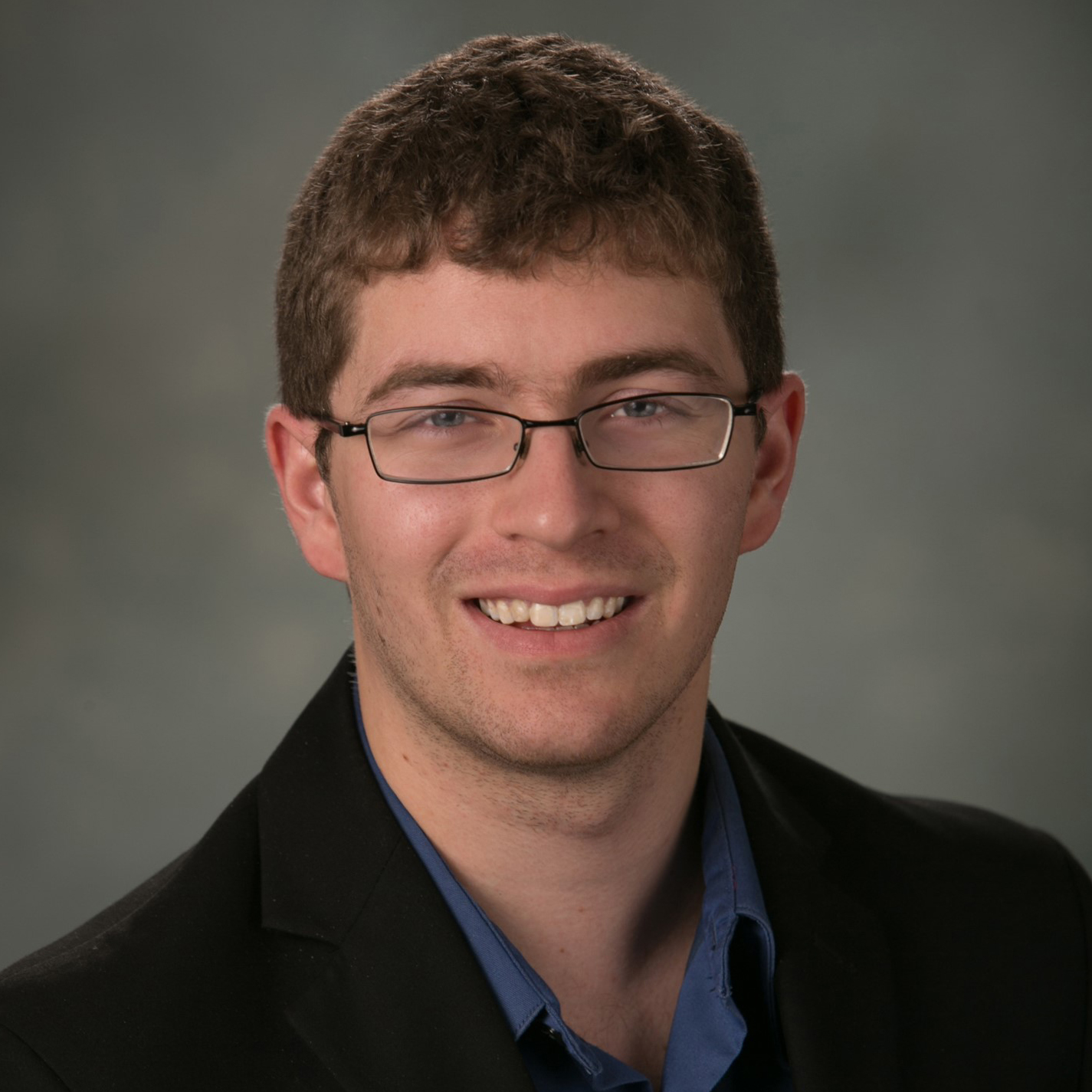 Harrison Pierce (B.S. CSM '11, M.S. Arch '13), is a Superintendent II at Linbeck Group, LLC in Dallas/Fort Worth. He has managed multiple projects at TCU and Cook Children's Medical Centers over the past six years, which has led to numerous awards. Harrison served as the Office Engineer for the TCU Rees-Jones Hall project, which received the 2015 ENR Texas & Louisiana Best Project Merit Award for Education, and the 2015 United Masonry Contractors Association Golden Trowel Honorable Mention. He also served as Office Engineer for the TCU Mary Couts Library West Façade project, which received the 2015 Distinguished Builder Award, Building 2 Category, from TEXO, in addition to the 2014 AGC Texas Building Branch Award for Outstanding Construction B2 Building. The TCU Mary Couts Addition & Renovation Project received the 2016 ENR Texas & Louisiana Award of Merit – Higher Education, a 2016 CMAA North Texas Chapter Project Achievement Award, and the 2016 United Masonry Contractors Association Golden Trowel Award, First Place for an Education Facility. Harrison is also an active professional in his community. Since 2014, he has served as the UTSA College Champion for Linbeck, attending college fairs and holding interviews for potential full- and part-time positions. He has a long history of work with the Terry Foundation, is currently serving as a DFW Alumni Chapter Officer, and was a Terry Foundation Alumni Advisory Board Member from 2015-2018.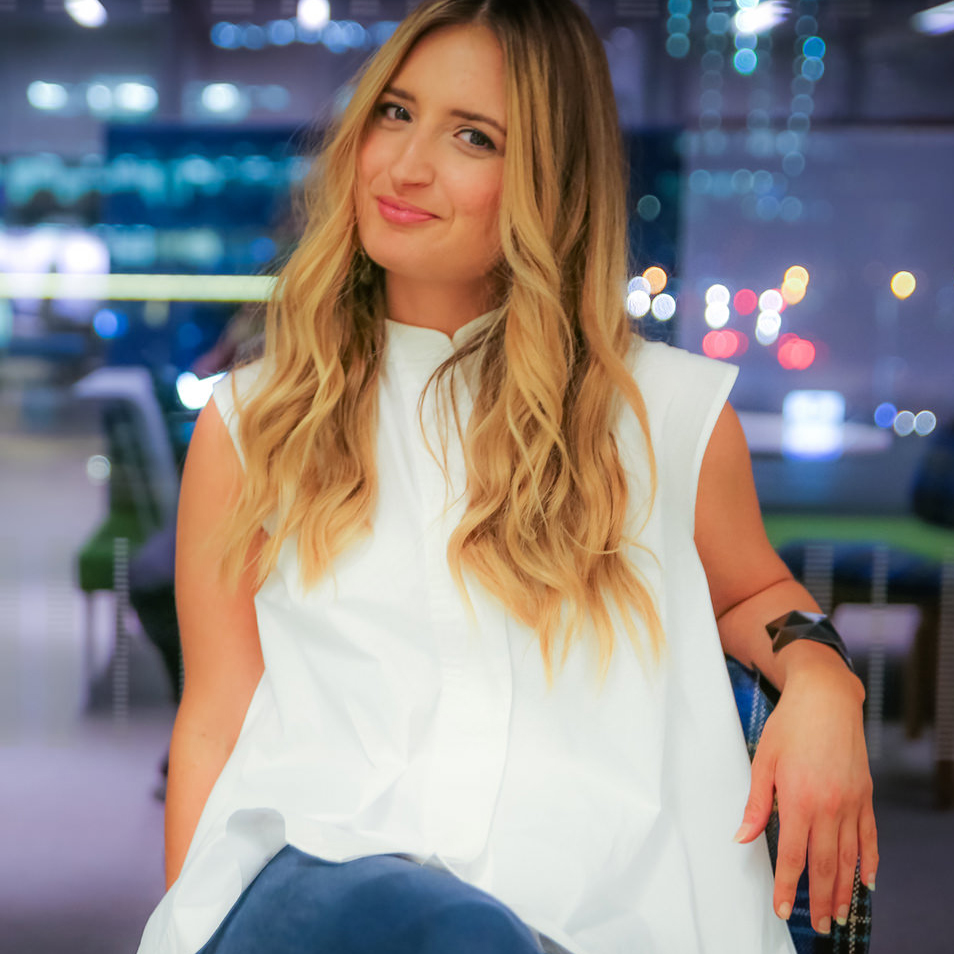 Amber Porterfield (B.S. IDE '12), NCIDQ, is an Interior Designer and Product Designer for Gensler in Houston, where she has been since 2015. Amber's passion for artistry and craft informs her unique perspective, which has allowed her to influence a wide range of workplace and hospitality projects. She is also a member of the firm's Product Development team, partnering with manufacturers worldwide to strategize and design new materials, furniture, and finishes. In her five years at Gensler, Amber has worked on over 30 projects. Her most recent include the design for Dimensional Fund Advisors' new East Coast Headquarters in Charlotte, NC (210,000 sf) and BHP's North American Headquarters in Houston, TX (594,000 sf). BHP was the AIA Interior Architecture Award winner in 2017 and was an Interior Design Magazine Best of Year finalist. Her team's design for the Linework Glass Collection in partnership with Skyline Design was awarded both the NeoCon Editor's Choice Award by Contract Magazine and the prestigious Interior Design Best of Year Award in the Architectural Products category in 2018.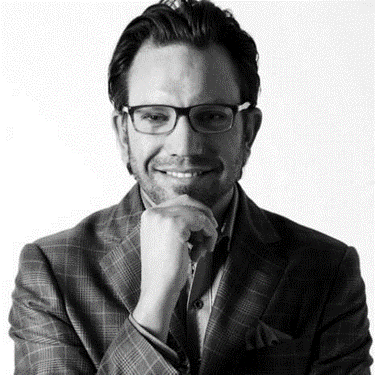 The UTSA CACP's Meritorious Global Influence Award honors an alumni in any class who has shown evidence of international and global reach in their professional responsibilities. Eric Ullmann (B.S. Arch '97) is President and Design Principal at Duncan Miller Ullmann (DMU). Architecturally trained and a designer by passion, Eric brings a unique spatial planning perspective to every project of which he is part. Eric's global mindset is apparent from his portfolio of projects, spanning 15 countries, and that he has led DMU Asia for 10 years. Eric has forged longstanding relationships with some of the most prestigious brands and developers around the globe, while his simple philosophy of being a storyteller of space is instilling precedents and setting trends in hospitality and high-end residential industries alike. Eric continues to cultivate a highly diversified staff in Dallas, Texas and New Delhi, India. Recognized as one of the leading hospitality firms in the industry, DMU persists to deliver prestigious projects around the world, such as Glam, The Bund District, Shanghai; Sheraton Hyderabad, India; JW Marriott Zhengzhou, China; Primus Resort, China; Westin Nine Dragons Resort, Zhejiang, China; and Shang Yi Boutique in Tianjin, China.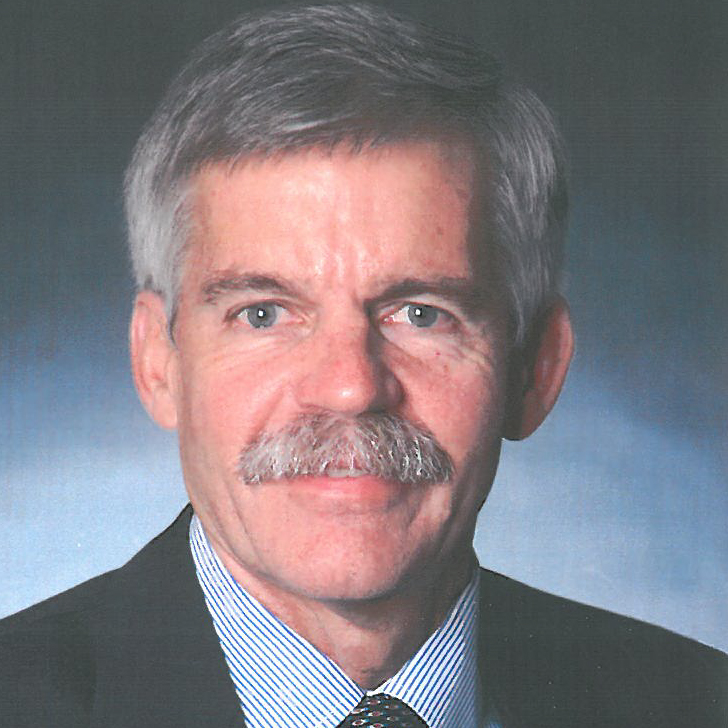 The UTSA CACP's Meritorious Achievement Award honors an alumnus more than 10 years out of any CACP degree. Winners have demonstrated sustained professional excellence, with evidence of professional industry service and major career accomplishments, such as awards, publications, patents, professional or national distinction, while maintaining consistent support of UTSA. Howard Peak (M.A. Urban Studies/Environmental Management '75) began his career as an urban planner before entering politics. He served as City Planner for the City of San Antonio from 1975-1984, was owner of a land development service company from 1991-2001, and was a professor or Urban Administration at Trinity University from 1991-2001. Howard was elected to the San Antonio City Council in 1993 as a representative of District 9, eventually winning two consecutive terms as a City Councilman (1993-1997). He served two terms as Mayor between 1997 and 2001, and was responsible for numerous projects during his tenure, including laying the groundwork for the Museum and Mission Reach portions of the San Antonio River by having the designation changed from a drainage ditch to a walkable environment that includes lighting, landscaping, and sidewalks. Howard's goal to create walking and riding trails along San Antonio's creeks while providing flood control became a reality with the creation of the greenway trail system. In 2008, he was awarded the state trail advocacy award from the American Trails National Program and in 2013 the trail system was renamed the Howard W. Peak Greenway System. Howard's other honors include the President's Award Texas Chapter APA for outstanding contribution to the field of planning, and Honorary Member of the Texas Society of Architects in recognition of significant developments that have advanced the architectural profession in Texas.
Content retrieved from: http://cacp.utsa.edu/news/utsa-cacp-2019-distinguished-alumni-awards.