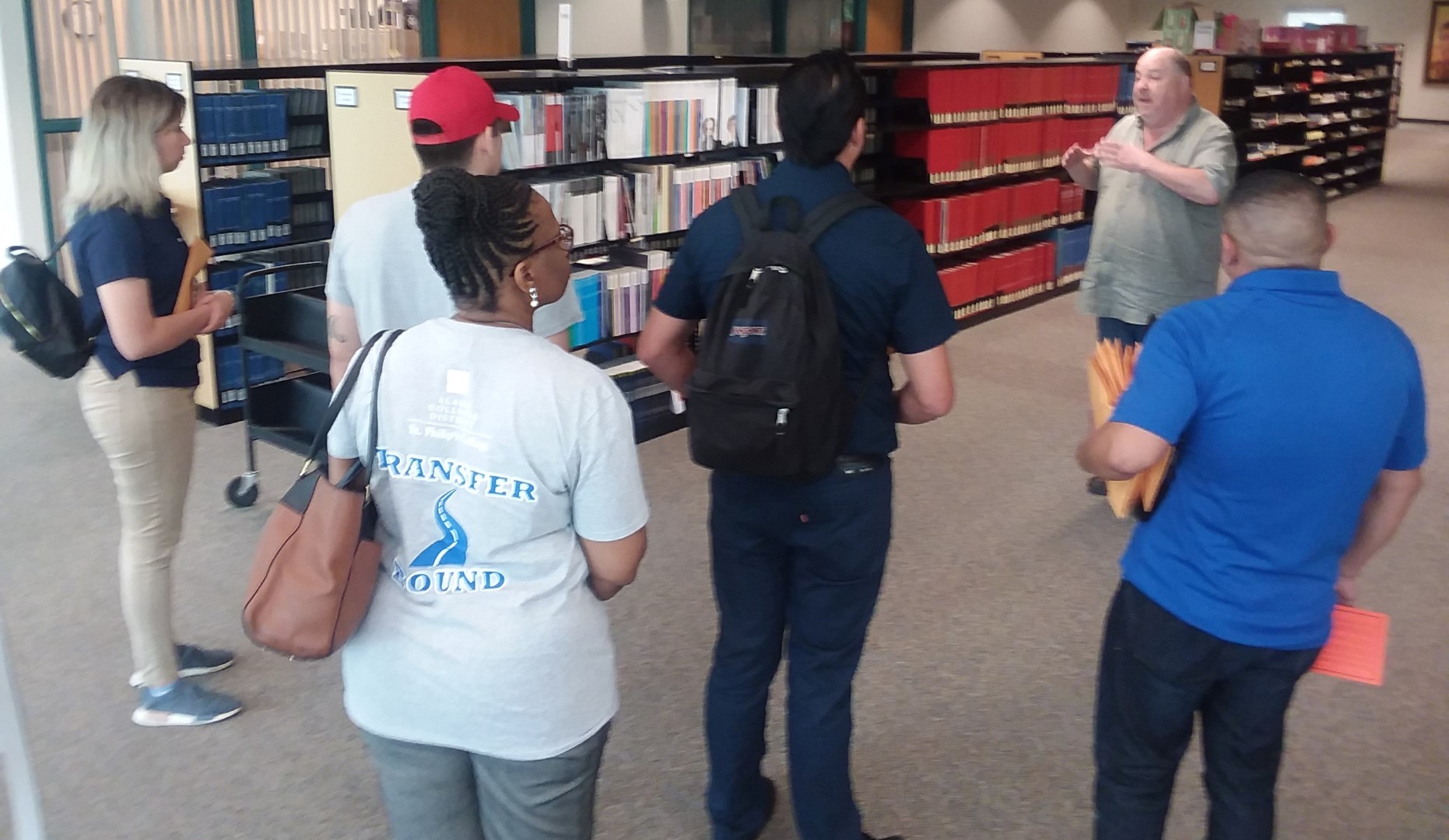 (June 24, 2019) — The Department of Construction Science at the University of Texas at San Antonio (UTSA) hosted a delegation of students and staff interested in the newly established Transfer Advisement Guide (TAG) that allows students from St. Philip's to transfer 57 hours to the UTSA B.S. in Construction Science and Management degree. The St. Philip's group was led by Gilbert Palomo, who spearheaded the effort to have a group from St. Philip's visit UTSA after Edith Orozco and Raymond Chacon led the effort at St. Philip's to establish the TAG. The visit consisted of presentations and tours showcasing the support structure available to help St. Philip's students transition to UTSA's B.S in Construction Science and Management degree.
Presentation highlights included a UTSA Welcome by Joseph Kulhanek (Assoc. VP for Strategic Enrollment) and an Admission, Financial Aid, and Scholarship Information Session by Evelyn Betancourt Martinez (Asst. Director of Admissions) and Brittny Danielle Johnson (Financial Aid & Scholarship Officer II. The UTSA Downtown Campus Tour included the Tomás Rivera Center (TRC) for Student Success, led by Leticia Longoria-Fisher (Associate Director of the TRC); the One Stop Enrollment Center, led by Aurora Arellano (Enrollment Services Officer); the Downtown Academic Advising Office, led by Susie Saucedo (Academic Advisor II); and the UTSA Downtown Campus Library, led by Gary Woods (Librarian). The Construction facilities tour included the 3D Printing and Laser Cutters Lab, the Construction Materials and Testing Area, the Wood Shop, the Construction Student Lounge, and the Construction Computer Lab.
Additional information about the Transfer Advisement Guide.
Additional information about UTSA's B.S in Construction Science and Management degree.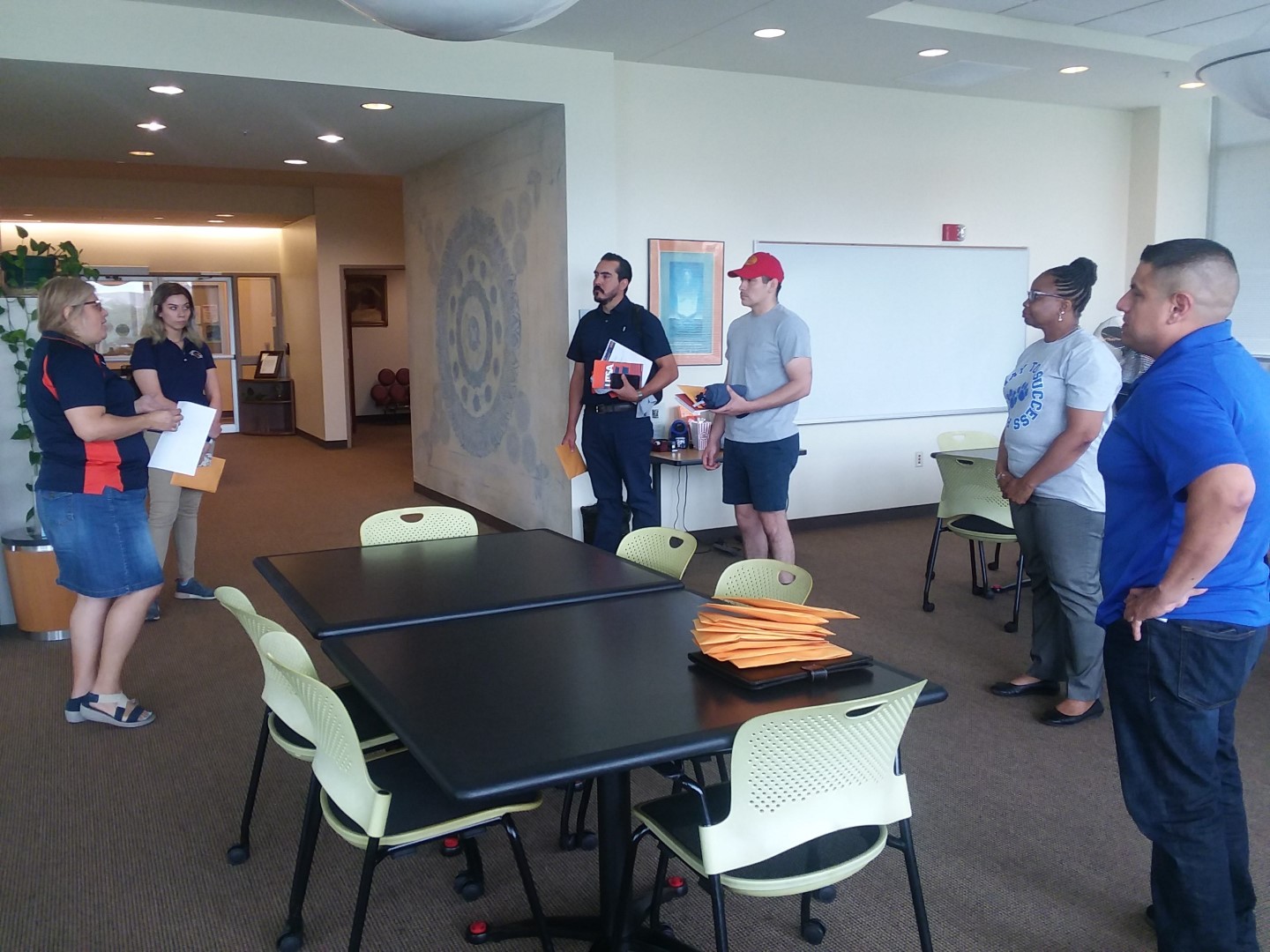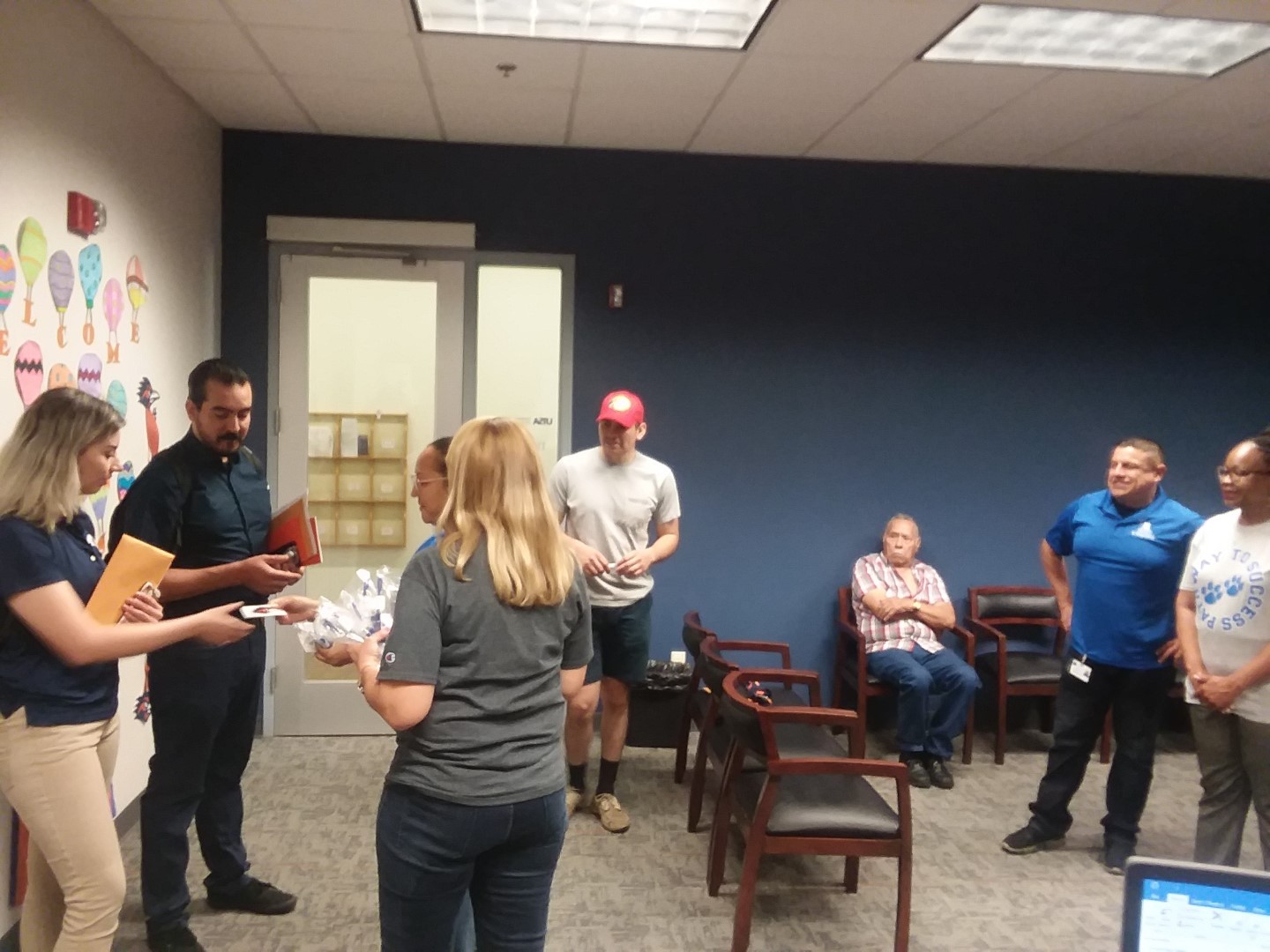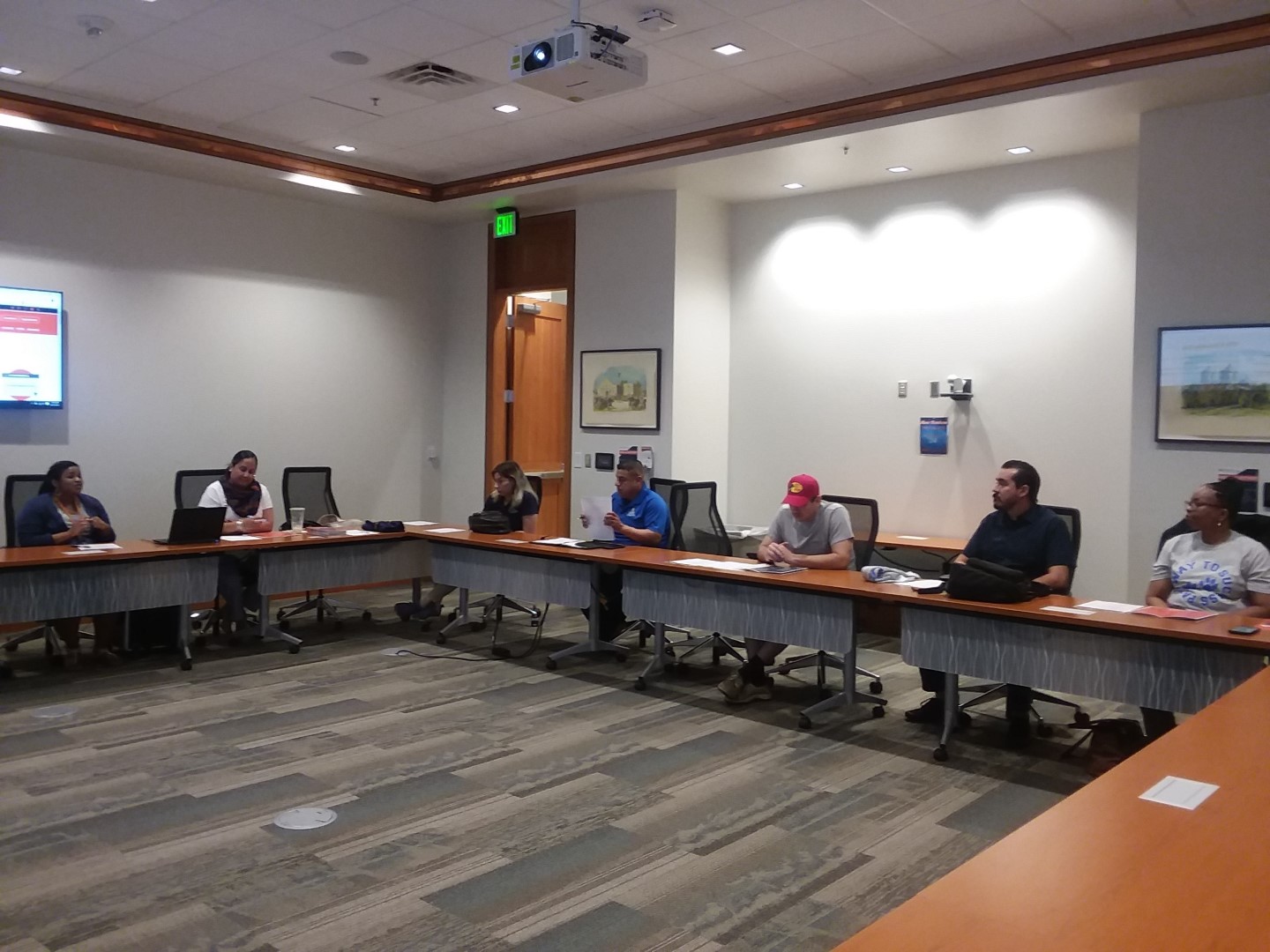 Content retrieved from: http://cacp.utsa.edu/news/utsa-construction-science-begins-transfer-partnership-st-philips.