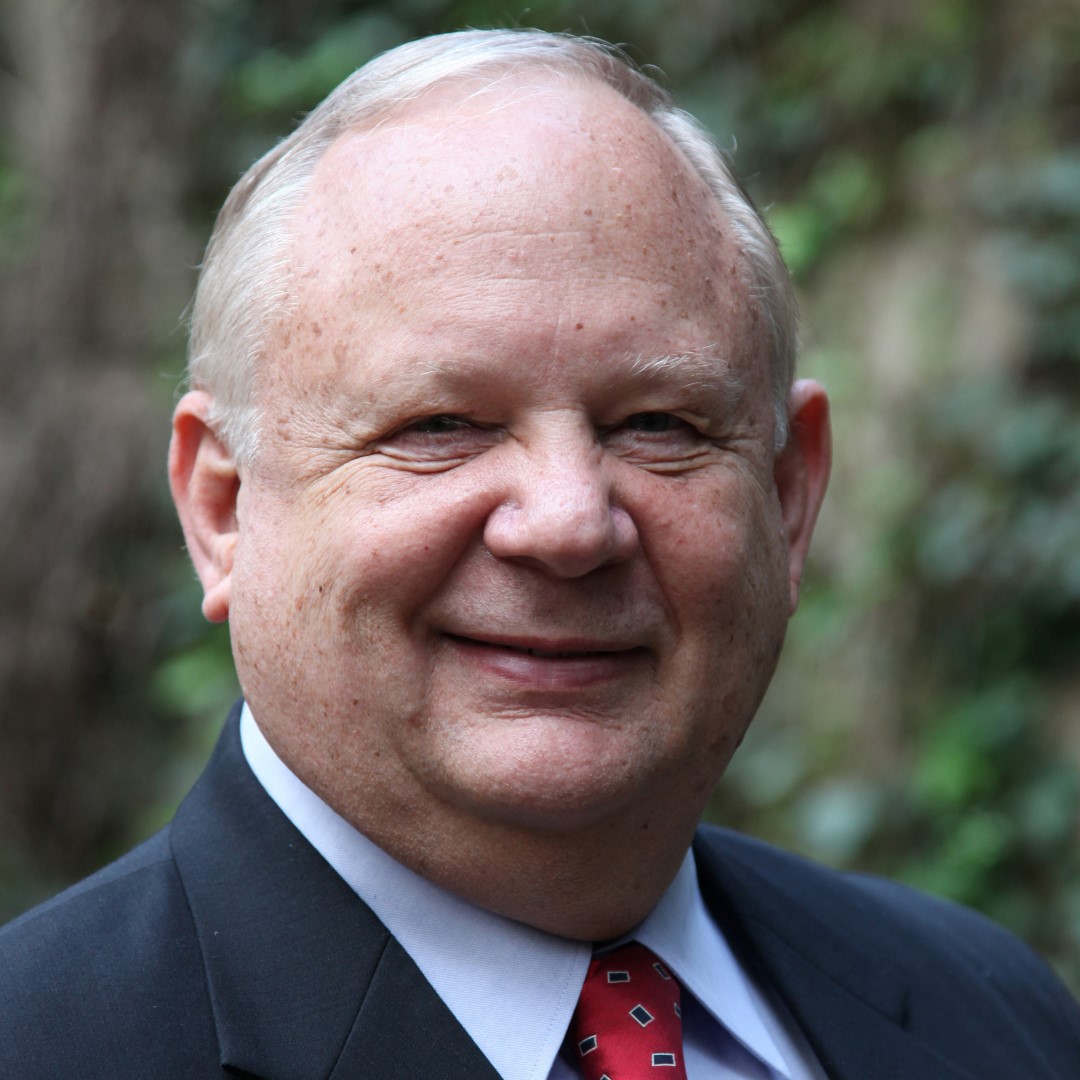 (April 26, 2019) — The Transportation and Mobility Team of the 44th class of Leadership San Antonio invited UTSA Adjunct Associate Professor of Urban Planning Bill Barker, FAICP, to speak to the class of nearly 100 about the history of transportation and the needs for future transportation. His advice to have the class members actually experience various alternative modes of transportation, including walking, was integrated into the program as well.
Class member Ms. Jessica Peoples, who was part of the Transportation and Mobility Team, noted that Prof. Barker's transportation statistics were "eye opening." The class members "have a new-found appreciation for the topic of transportation and what it means to all San Antonians," she said.
Leadership San Antonio is the premiere leadership program in the state of Texas. Formed in 1975 by the Chamber of Commerce, it has graduated more than 1,500 participants. In 1992, the San Antonio Hispanic Chamber helped co-host the program and subsequently enhanced the involvement and diversity of future classes. The program has provided a forum in which leaders with diverse backgrounds, values and points of view come together in a neutral setting, examine the nature and inner workings of San Antonio, and discuss the issues, challenges and problems facing our community. Previous class members have graduated to serve in local, state, and federal politics, as well as CEOs and Presidents of private-sector businesses and not-for-profit organizations.
Former Congressman Charlie Gonzalez, himself one of the first graduates of Leadership San Antonio and the moderator for the April 3, 2019 transportation panel, recommended Barker's participation.
Content retrieved from: http://cacp.utsa.edu/news/utsa-urban-plannings-bill-barker-speaks-with-leadership-san-antonio.