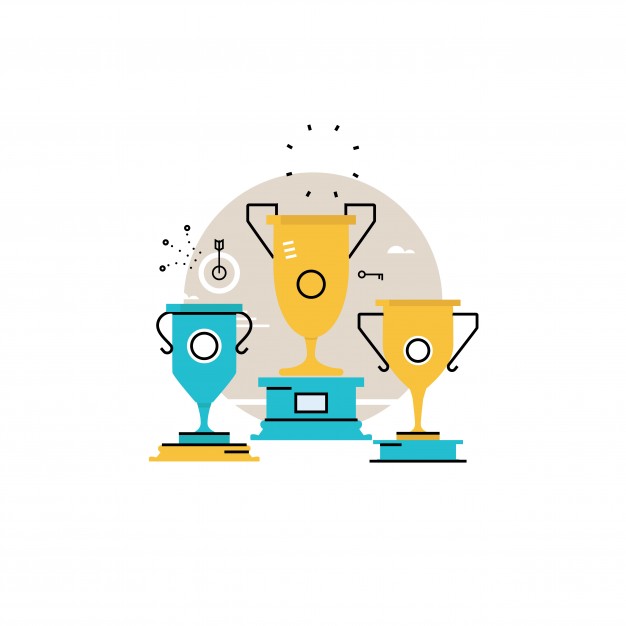 We are very happy to share this significant recognition bestowed by ACerS on our Professor Dr. Amar Bhalla – he is selected to receive the American Ceramic Society 2018 Distinguished Life Member Award!
"The Distinguished Life Member Award is the highest honor accorded to members of the scientific and technical organization and recognizes the eminent contribution to the ceramic and glass profession."
A life Member Award is indeed befitting to Dr. Bhalla as he continues on his lifelong and ongoing journey devoting his energy and wisdom in electronic materials research and education. We are all extremely proud to have him to shape our careers and to champion our effort!
Congratulations Dr. Bhalla!
????
????
????
To see the complete announcement please press the link:  http://ceramics.org/acers-spotlight/bhalla-halloran-and-scherer-selected-as-the-american-ceramic-society-2018-distinguished-life-members