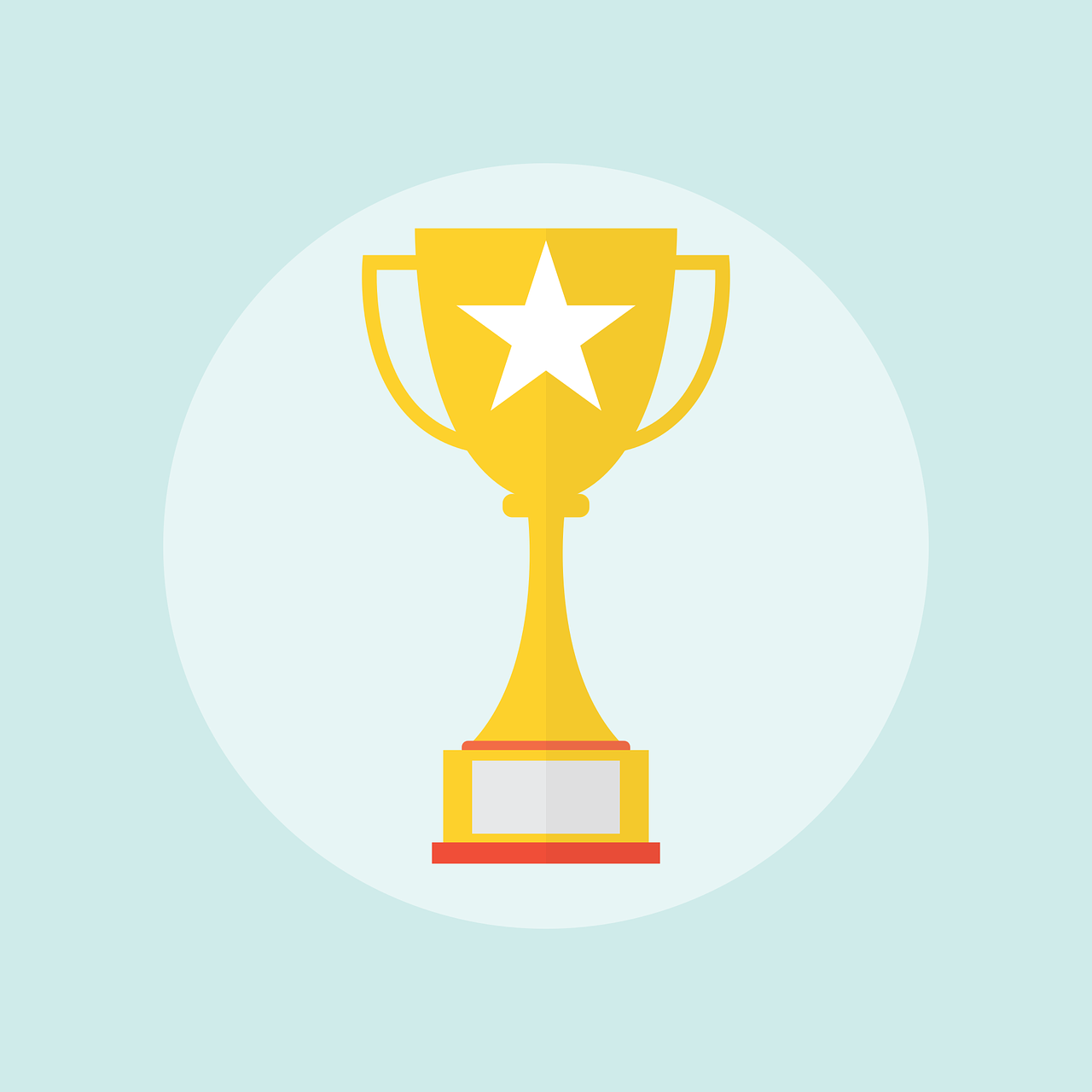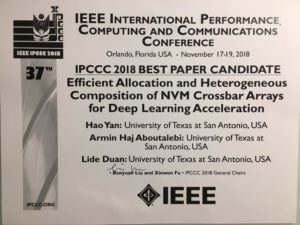 Congratulations to our Assistant Professor Dr. Lide Duan and two of our PhD students in his research group, Hao Yan and Armin Haj Aboutalebi for a well-deserved recognition! Their work was recently published in the 37th IEEE International Performance Computing and Communications Conference (IPCCC), and was selected as a candidate for the Best Paper Award. 
The IPCCC is a premier IEEE conference, presenting research in the performance of computer and communication systems. For over 3 1/2 decades, IPCCC has been a research forum for academic, industrial, and government researchers, encouraging submission of high-quality papers reporting original work in both theoretical and experimental research areas.
Of the 228 papers submitted at this year's conference, 66 were accepted, and Dr. Duan's team was among the top four of all 228 submissions.
Congratulations on this extraordinary accomplishment!
We are very proud of your hard work!