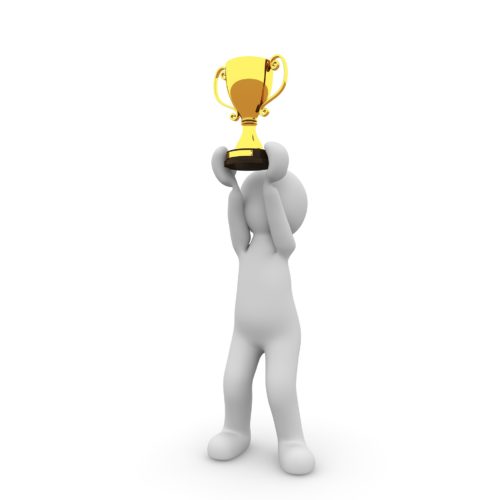 Exciting News!!!!
The IEEE International Conference on Tools with Artificial Intelligence (ICTAI) is a leading Conference of AI in the Computer Society providing a major international forum where the creation and exchange of ideas related to artificial intelligence are fostered among academia, industry, and government agencies. The conference facilitates the cross-fertilization of AI ideas and promotes their transfer into practical tools, for developing intelligent systems and pursuing artificial intelligence applications. 
Luke Holbrook and his adviser Prof. Alamaniotis won the Best student paper award for IEEE ICTAI 2019 for their paper entitled: "Internet of Things Security Analytics with Deep Learning" that was presented in the conference venue at Portland, OR. The paper acceptance rate this year was 26%. Winning the best student paper award in a such competitive forum indicates the high quality of the presented work.



Way to go Luke and Dr. Alamaniotis!

We are very proud of this amazing accomplishment!
#utsaece ????????????????