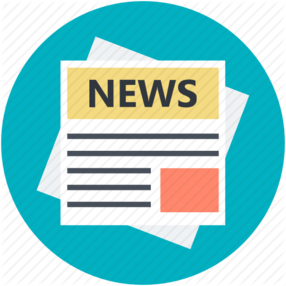 On May 29, 2019 our ECE students Arturo Longoria and Alexis Daley visit the Methodist Children's Hospital to join some of the kids as teammates playing video games and virtual reality setups. Our students took also the opportunity to show the kids some of their latest projects and some videos of our labs.
Thank you ECE students for such an amazing gesture!
We are very proud of  y'all!