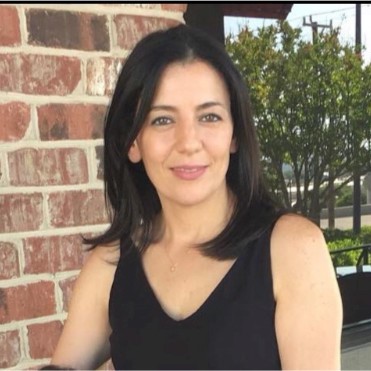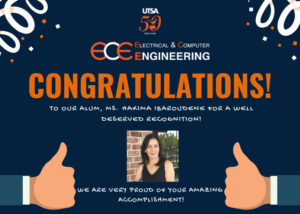 Congratulations to one of our ECE alumni, Hakima Ibaroudene, for ledding a SwRI team to win 1st place in an international automated cancer detection contest.
Southwest Research Institute engineers and UT Health San Antonio pathologists placed first in an international challenge to develop an automated method to detect breast cancer tumor cells. They trained a computer algorithm previously used for automotive, robotics and defense applications to identify cancer cells for the BreastPathQ: Cancer Cellularity Challenge conducted by the American Association of Physicists in Medicine, the National Cancer Institute and SPIE, the international society for optics and photonics.
"Adapting an autonomous robotics algorithm to solve a health diagnostics problem shows that we really have state-of-the-art techniques," said Hakima Ibaroudene, SwRI engineer and challenge leader. "Our method has the potential to improve medical imaging, ultimately bolstering healthcare for cancer patients."
Learn more about this amazing accomplishment here.