// Events
Upcoming Events
April 13, 2023 – Spring workshop at Savannah State University.
In April there was a SSU Workshop and Visit featuring various activities throughout the day. The program included puzzle categories such as nocode, sequence, Encoding-BinaryHex, Encoding-DecimalHex, Encoding-BinaryDecimal, steganography, and Encoding-MorseCode. There was also a campus tour, a meeting with Department of Energy (DoE) National Lab Representatives, and a networking opportunity with representatives from Millennium Corp. During lunch, there was a student research discussion and a chat with recent SSU alumni working at DoE's SRS. Later in the day, there was a presentation on graduate school opportunities.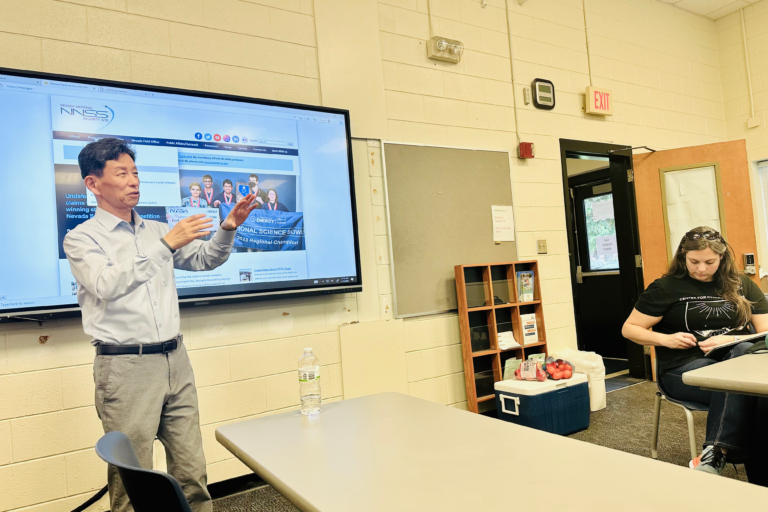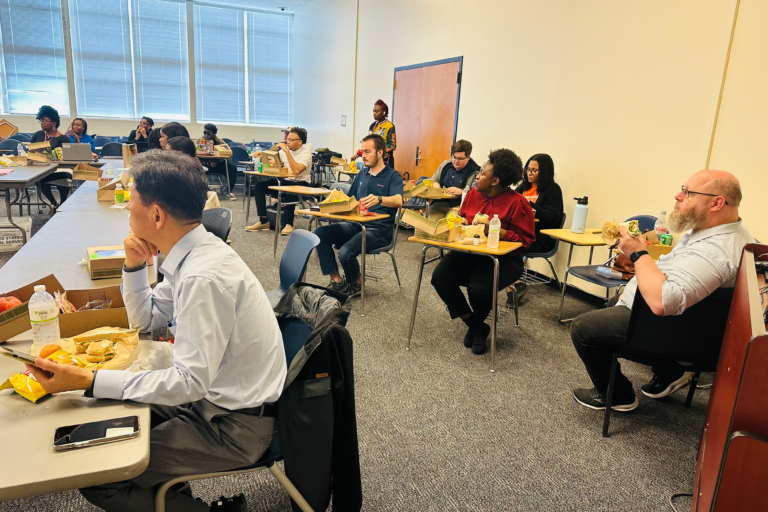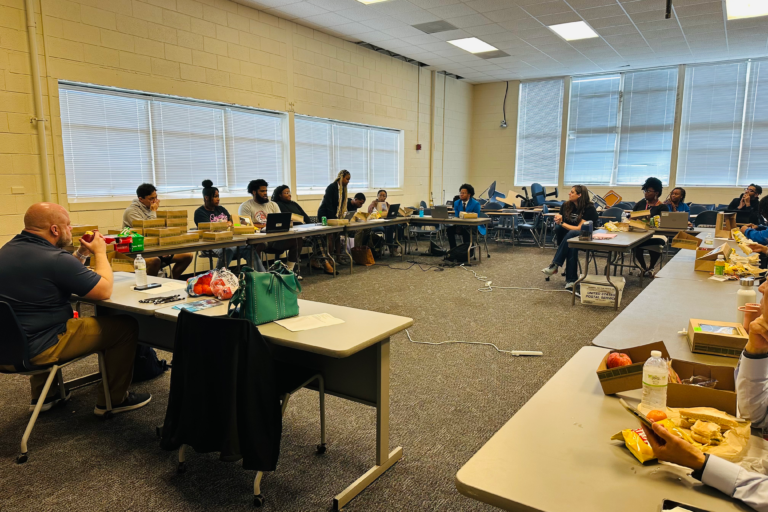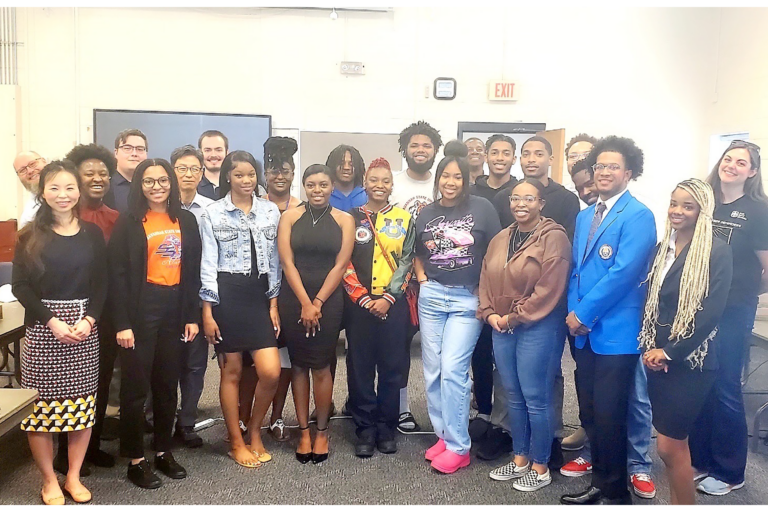 February 2, 2023 – Spring workshop at North Carolina A&T
The February workshop gave the opportunity for students to meet with mentors from the Nevada National Security Site, Sandia National Labs, Idaho National labs, and Dr. Chen from UTSA. After introducing the mentors, four student researchers attending North Carolina Agricultural and Technical State University presented their current research to the audience. Research topics included smart lock security, the creation of an IoT testbed, buffer overflow exploit in IoT devices, IoT intrusion detection, and machine learning based intrusion detection.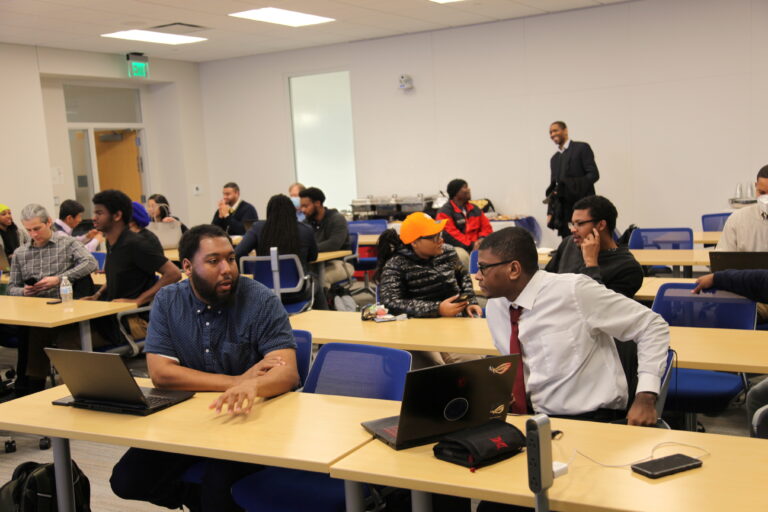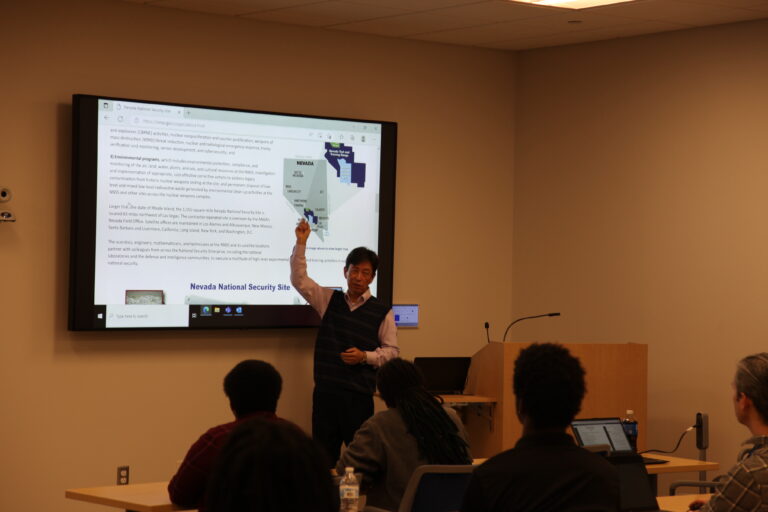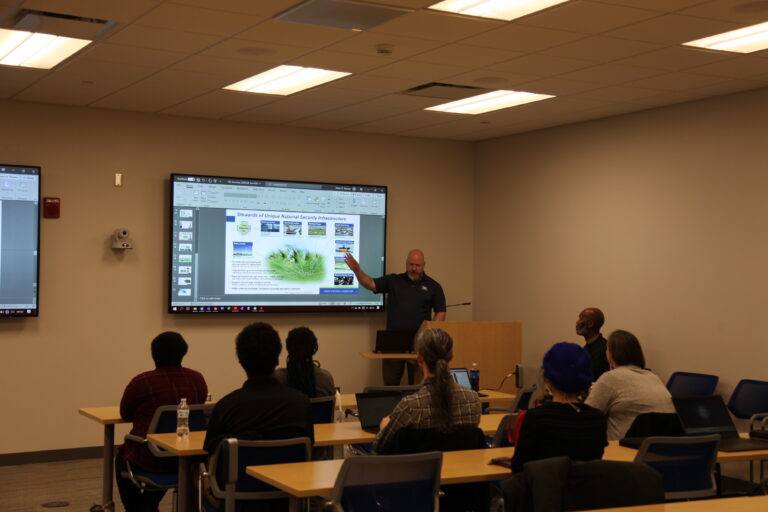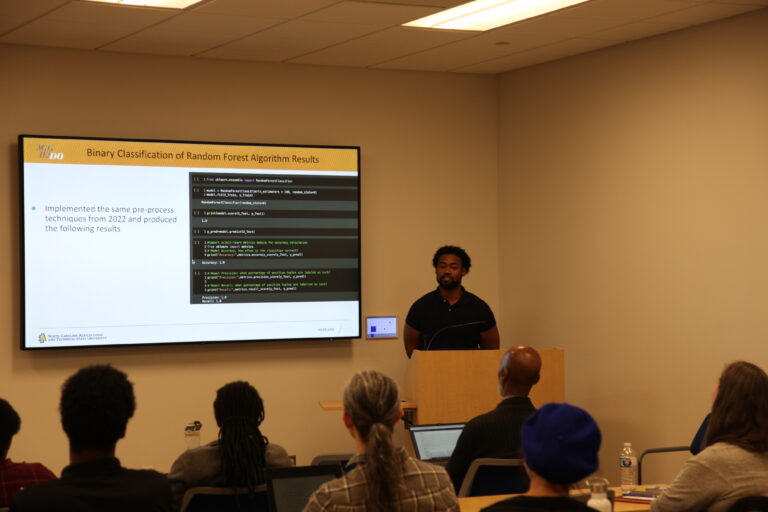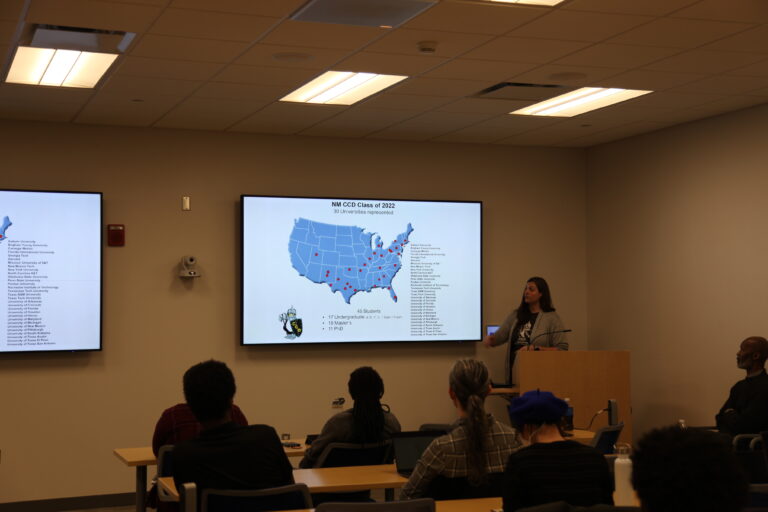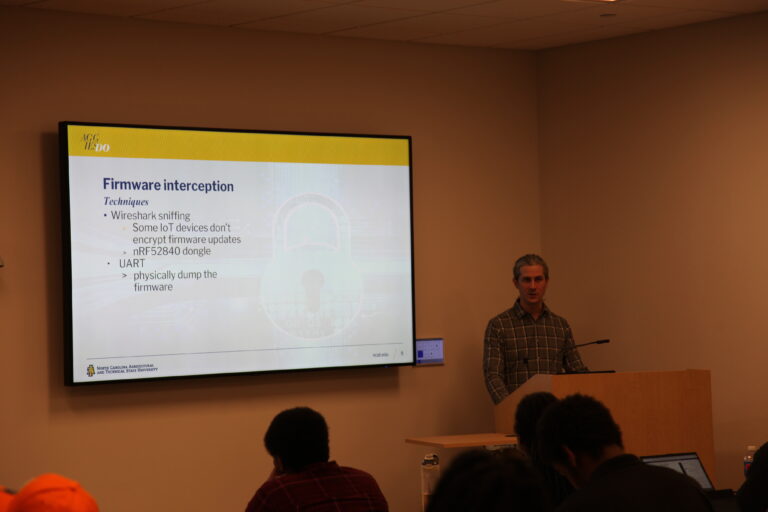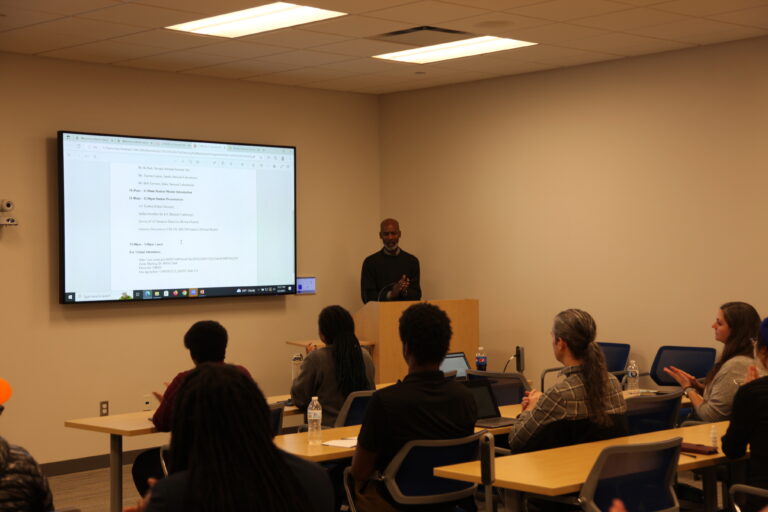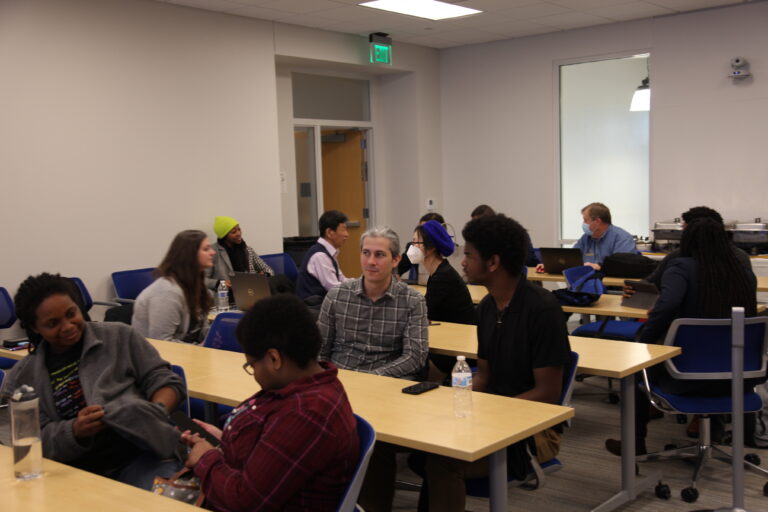 November 3, 2023 – Fall workshop at UTSA
The workshop started with several CONCISE student presentations followed by the opportunity to meet with three of the national lab mentors who were in attendance.  Presentations by UTSA students included the AI musician club project, the AI for Autism Project, and one of UTSA's hardware security projects which uses ultrasonic to attack a smart devices' voice control system. After lunch, about 20 ECE students, recruited from Dr. Guen Chen's Fall EE4953/5453 class, student organizations (i.e., UTSA IEEE STUDENT BRANCH ) and current CONCISE student researchers, all with high GPAs, were given a chance to meet with the three national lab mentors. These students learned about CONCISE research opportunities and DOE national lab internship/job opportunities.
Three new students who attended this workshop later joined and conduct research activities in Dr. Chen's IoTSecurity lab. They are supported by CONCISE starting in Spring 2023.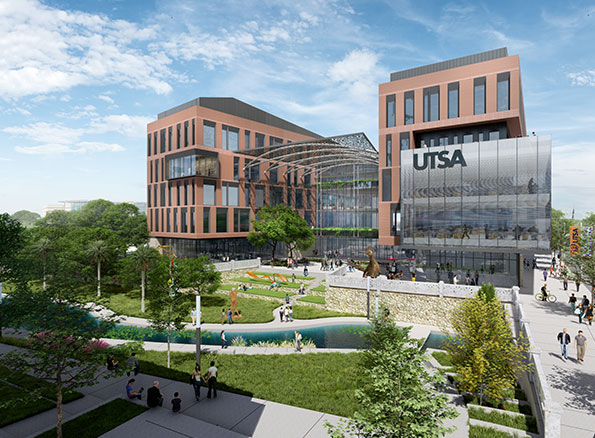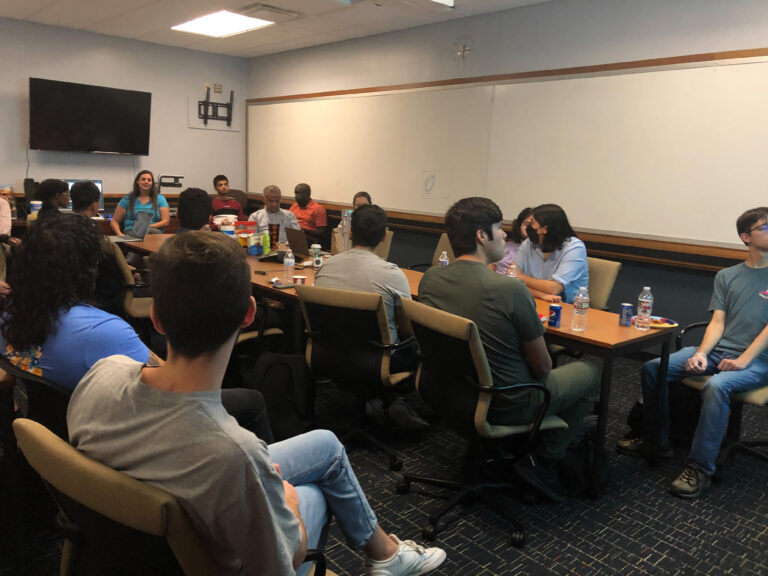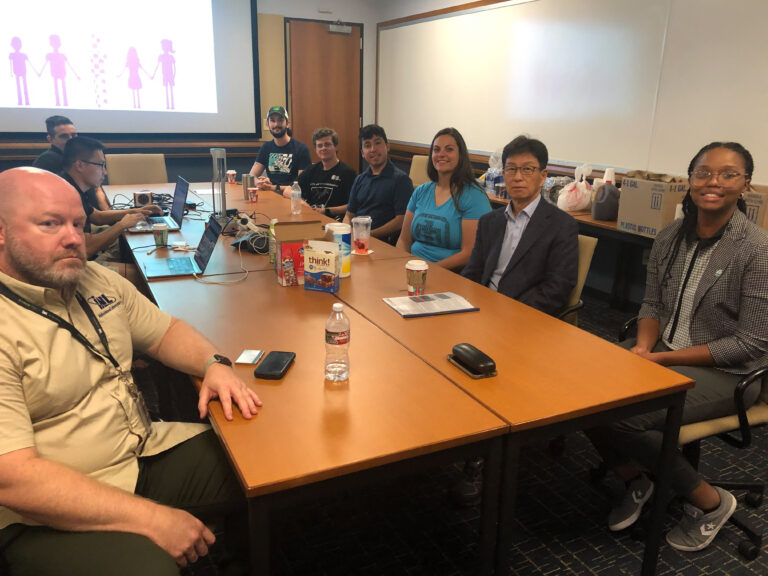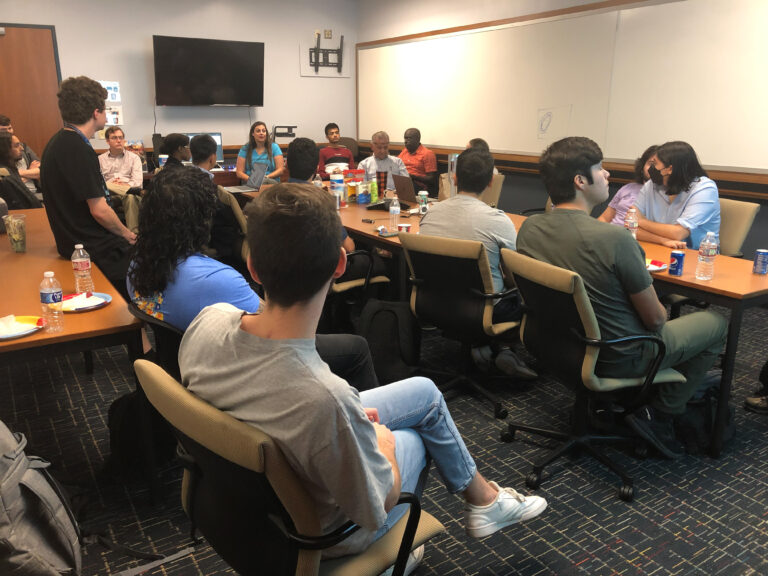 // UTSA TODAY
Federal grant helps underrepresented UTSA students prepare for cybersecurity careers
OCTOBER 12, 2021 — A UTSA professor is leading important research to enhance the nation's critical cybersecurity infrastructure, while also developing the industry's next-generation workforce. Guenevere Chen, assistant professor in the Department of Electrical and Computer Engineering in the UTSA College of Engineering and Integrated Design, recently secured a grant from the National Nuclear Security Administration's Minority Serving Institutions Partnership Program totaling approximately $5 million over a five-year period.
The research is being conducted through the Consortium on National Critical Infrastructure Security (CONCISE). Chen and her team will leverage artificial intelligence and blockchain technology to enhance protections for infrastructure constantly under attack by hackers.