Dr. Krystel Castillo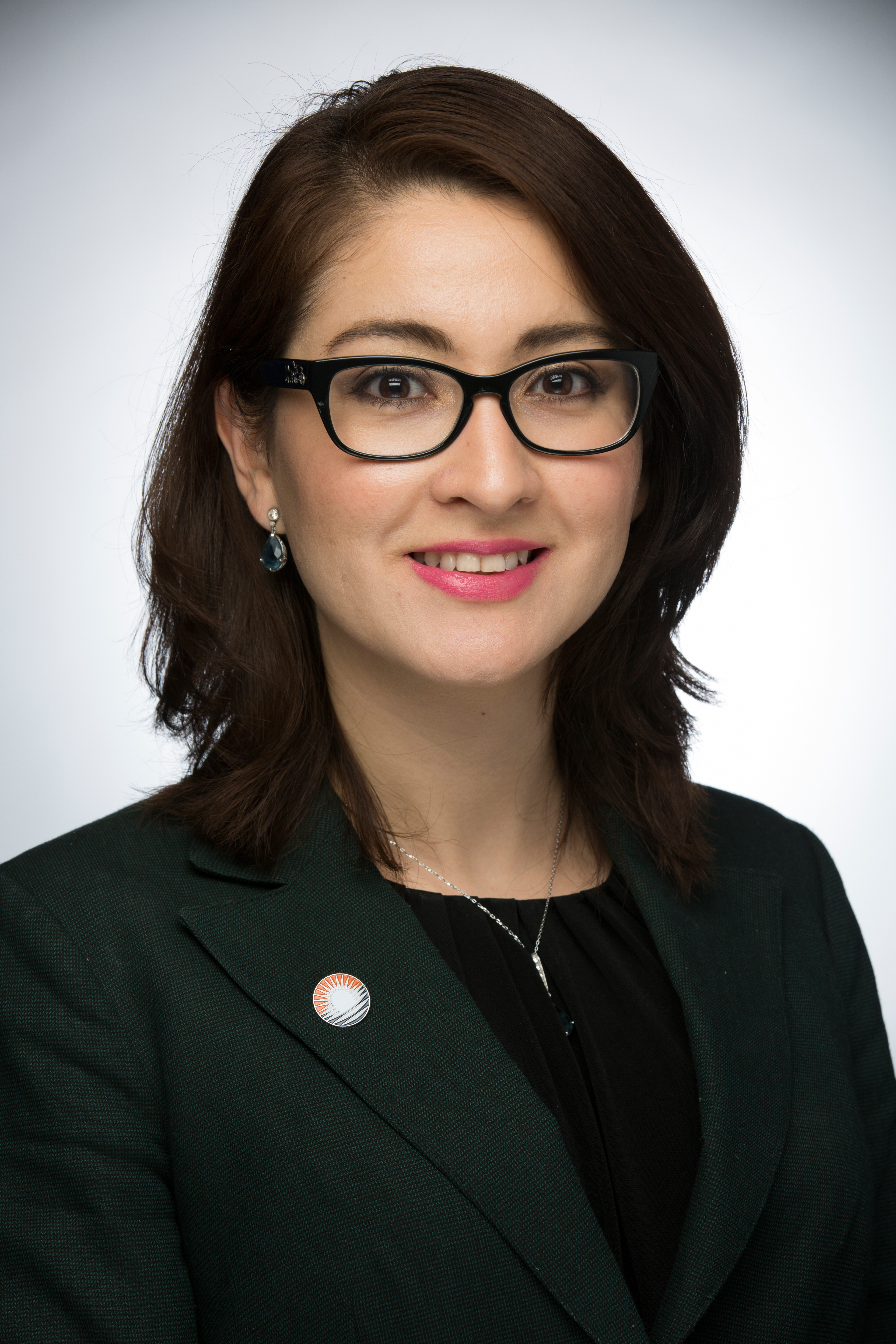 Academic Positions
September 2017 – Present
August 2012 – August 2017
Assistant Professor at the University of Texas at San Antonio (UTSA) in the Mechanical Engineering Department.
Co-director of the Manufacturing Systems and Automation Laboratory at UTSA.
Core Faculty of the Center of Advanced Manufacturing and Lean Systems.
Faculty of the Center for Simulation, Visualization, and Real-Time Prediction
Research Interests
My main research interests are mathematical modeling of supply chains; logistics; optimization of large-scale scenarios (meta-heuristics); statistical quality control and reliability. In summary, the application of Operations Research as well as statistical methods to model, analyze, and solve complex decision problems.
Curriculum Vitae
Download Curriculum Vitae (pdf)
Curriculum Vitae (Extended)
Download Curriculum Vitae (pdf)
Research Lab
Manufacturing Systems and Automation Laboratory (MSA) is a state-of-the-art facility for teaching, research, and development in: Modeling and optimization of supply chain and logistics problems with applications in bioenergy, sustainability, defense, manufacturing and healthcare. Heuristics and metaheuristics for solving large-scale and complex engineering problems. Statistical Quality Control and Reliability.
Latest News
News Archive
Fall 2018Spring 2018Fall 2017Summer 2017Spring 2017Fall 2016Spring 2016
| | |
| --- | --- |
| July | James Stadick successfully defended his thesis and graduated from the M.S. in AMEE program |
| | |
| --- | --- |
|  October 28-30 | Students attend HACU Conference at San Antonio Texas |
| October 25 | Mario's paper "A Principal Component Analysis in Switchgrass Chemical Composition" was accepted in Energies. |
| October 25 | The summer internships conducted by our fellow students was featured in the Innovations Magazine  |
|  October 22 |  Andres and Alex (undergraduates) were coauthors with USDA mentors. Their work from the 2015 summer internship was accepted in the Industrial Crops and Products. |
|  October 5-9 | Recipient of NSF Assist Travel Support to attend the Engineering Early-Career Faculty Development Symposium in the 28th HENAAC Conference in Anaheim CA |
|  September 14-16 | A paper titled "Improving Radio Frequency Identification Accuracy in a Warehouse Setting"authored by several lab students won the third place in the 2016 IIE Engineering Lean and Six Sigma Conference. |
| | |
| --- | --- |
|  May 21-24 | Won the best track paper award in collaboration with Hernan Chavez (graduate student) in the Manufacturing and Engineering Design at the 2016 Industrial and Systems Engineering Research Conference (ISERC) at Anaheim, California |
|  January 21 | Hernan's paper "Simulation-based multi-objective model for supply chains with disruptions in transportation" was accepted in the Robotics and Computer-Integrated Manufacturing Journal |
|  January 21 |  Dr. Castillo receives GreenStar Endowed Professorship in Energy |