WELCOME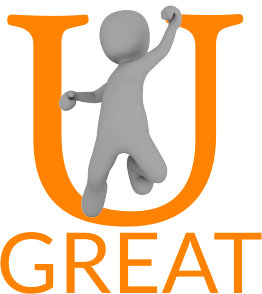 This program is named U-GREAT (UnderGraduate Research, Education And Training) program.
U-GREAT proposes to establish a transformative and scalable education/research/extension fellowship program for undergraduate training. U-GREAT prepares students to tackle the following challenges: Sustainable Bioenergy as well as Agricultural and Natural Resources Science for Climate Variability and Change. The overall objective is to improve the research skills and capabilities of students by implementing "beyond the classroom" activities to prepare them to solve critical clean energy and sustainability challenges. This program will train STEAM undergraduate students in not only research skills but also pragmatic/holistic knowledge.
This program has four main objectives, which will be achieved by recruiting a set of talented undergraduates with the potential to be successful in the program and by engaging these students in a series of educational and research activities, as well as in experiential learning. Each of these objectives is described below.
Objective 1. Improve students' knowledge of bioenergy, natural resources, environment, agriculture economics and rural development topics, including commonly-used computational, mathematical and engineering methods, software, and tools.
Objective 2. Enable students to make significant contributions to bioenergy, natural resources, environment, agriculture economics and rural development challenges and work effectively on a research group.
Objective 3. Community College and Undergraduate students will boost their capacity as educators by communicating their knowledge via webcasts and/or poster presentations.
Objective 4. Increase Alamo College students' interest in pursuing a 4-year degree and/or graduate studies, and provide students with necessary experience and information to increase their chances of success.