Training and Access
User Registration and Liability Forms
Please complete the required training and expand your footprint in the Makerspace by learning about using new equipment and materials available to you!
All persons must fill out Makerspace User Agreement and User Liability Forms for Authorized Access into the Makerspace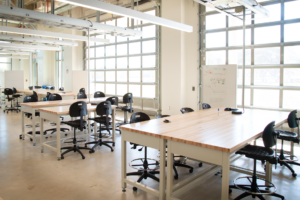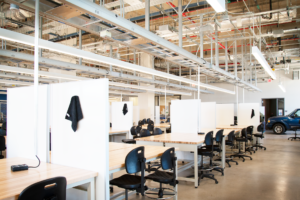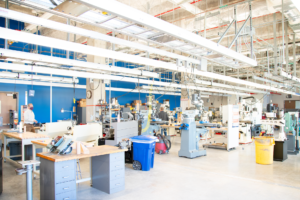 To check into the Makerspace, please fill out this brief form. Badge swipe access will be coming soon!