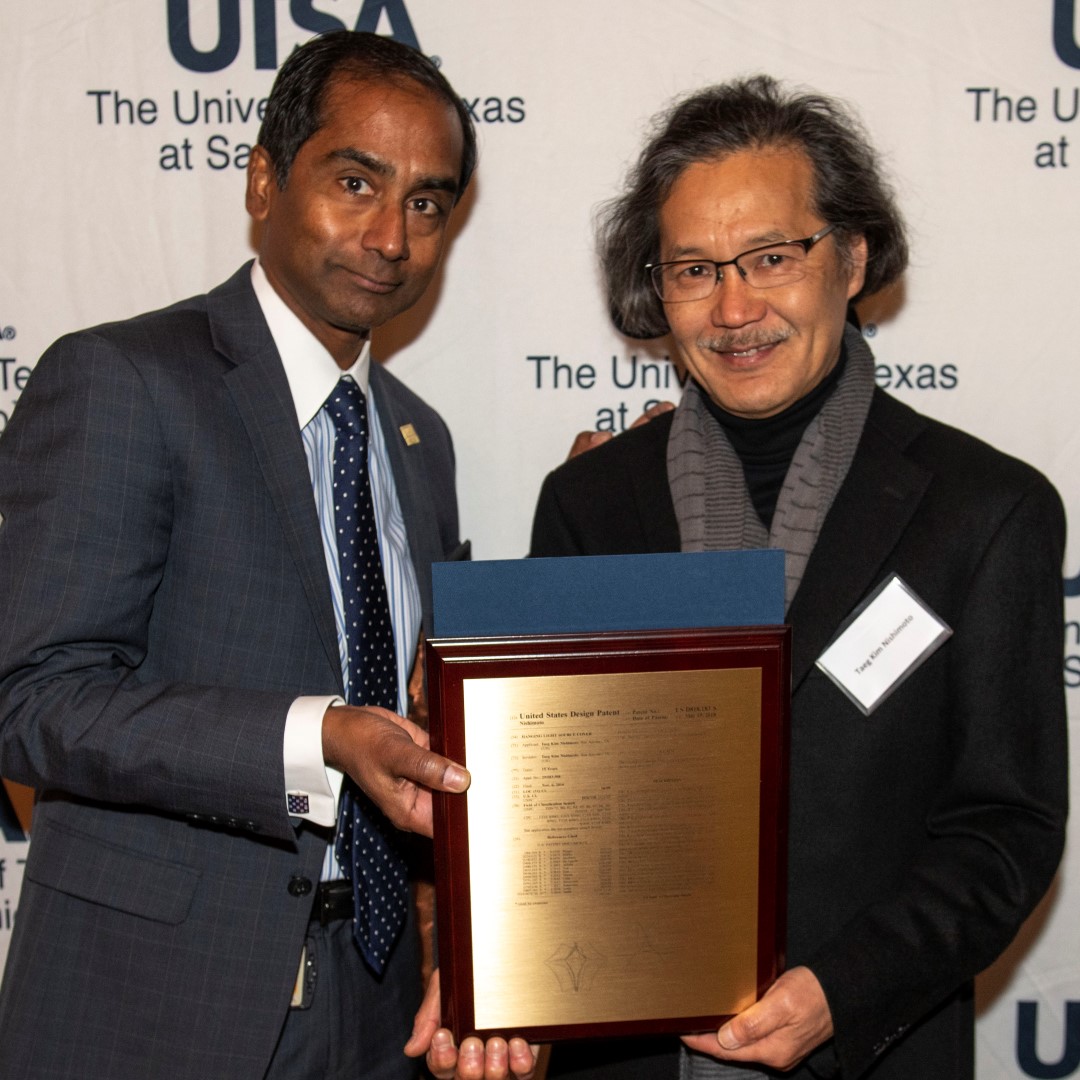 (December 6, 2018) — The CACP Dean's Office is pleased to congratulate Professor Taeg Nishimoto, who was honored with a UTSA Innovation Award yesterday. He received a patent for his Buckram Lightsource Container, a series of hanging lighting fixtures made of sustainable mesh Buckram fabric that offers an alternative for indoor illumination. The UTSA Office of Commercialization and Innovation (OCI) honored original faculty, staff and student achievements at the university's sixth annual Innovation Awards. Forty-two members of the research community were celebrated for their contribution and the successful commercialization of novel ideas and inventions.
Learn more about the Buckram fixtures on Professor Nishimoto's website here.
More on the UTSA Innovation Awards here.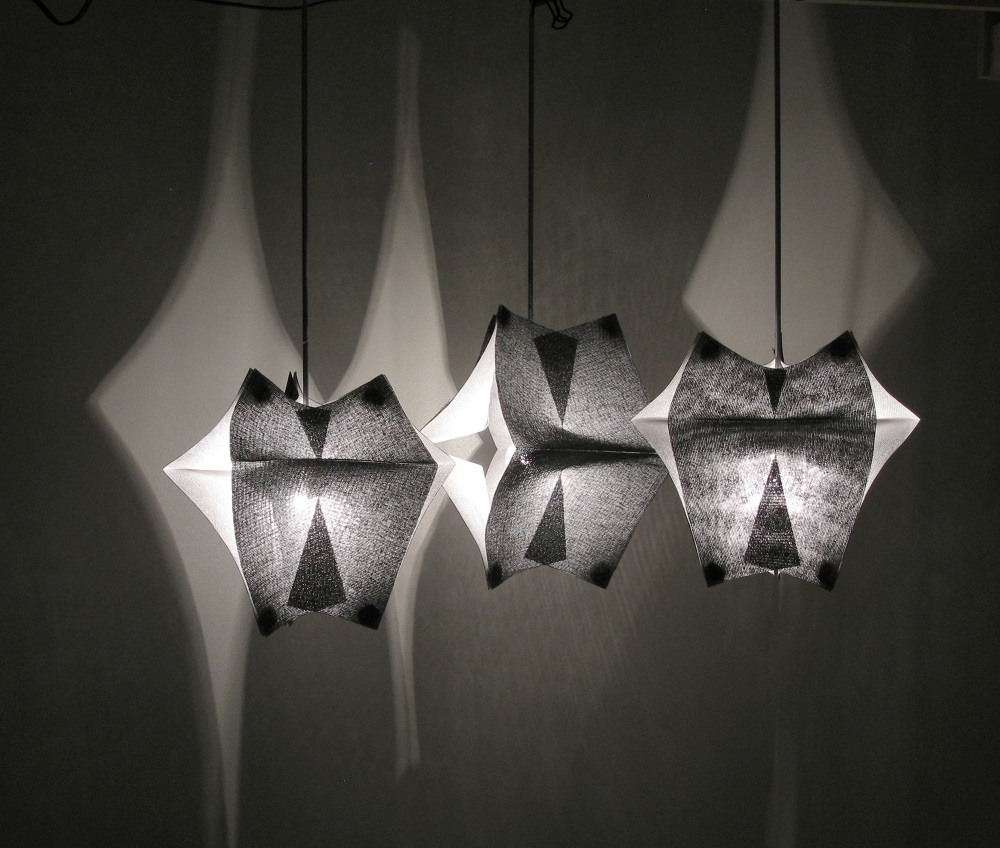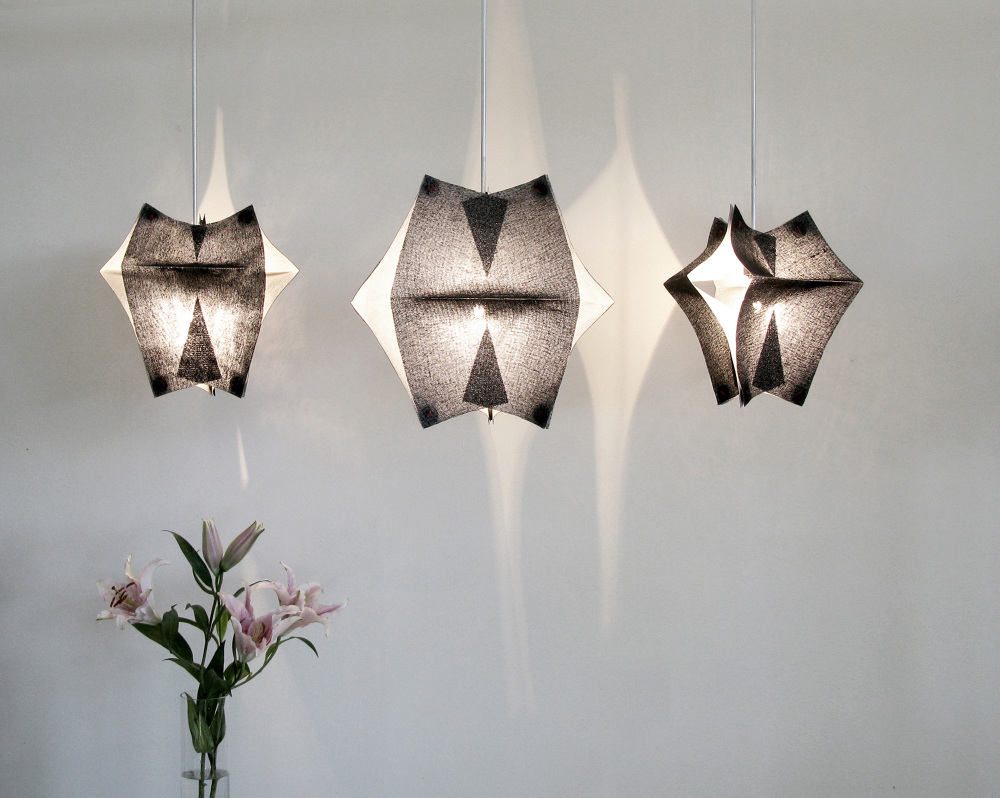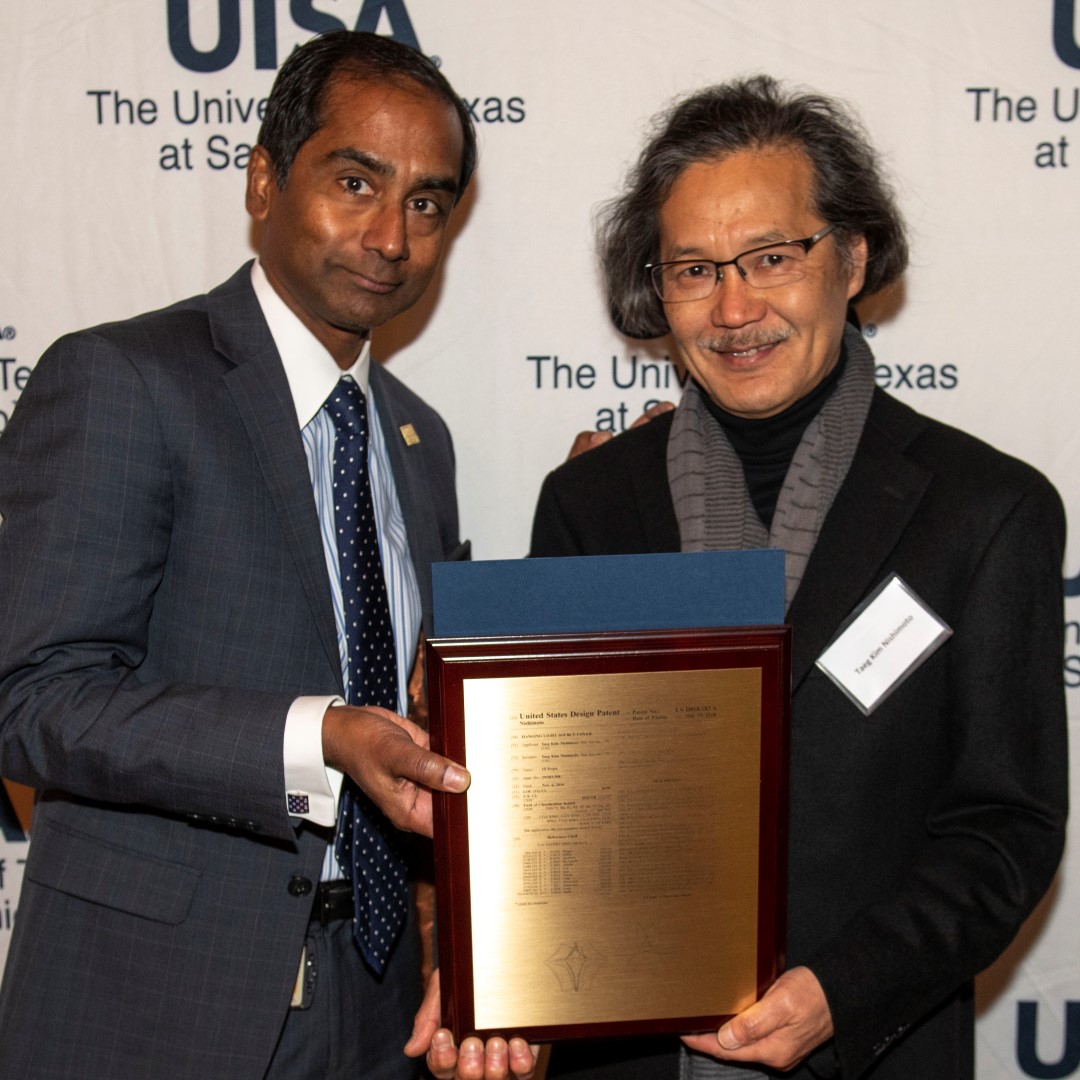 Content retrieved from: http://cacp.utsa.edu/news/professor-taeg-nishimoto-honored-with-utsa-innovation-award.